Photographer booked for illegally recording wedding ceremony using drone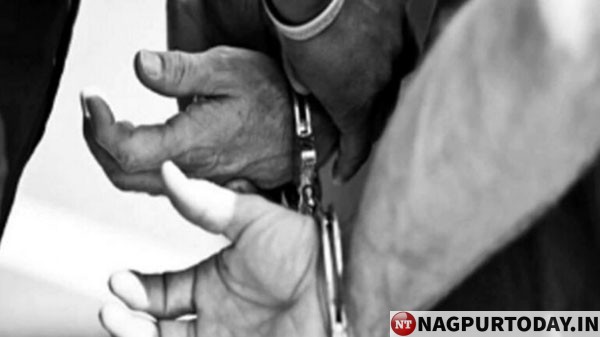 Nagpur. Police have arrested a photographer for shooting a wedding ceremony held at the Civil Lines area using a drone based camera without the permission of authorities. The drone worth Rs 1.50 lakh was also seized from his possession. Police were patrolling in the Civil Lines area. The drone camera was seen flying over Blessing Lawn on Futala Road. Police on Tuesday interrogated the drone operator Pankaj Jaydev Bhandarkar (36) a resident of Binaki. During interrogation, he said that he was just shooting the wedding ceremony.
As per protocol, permission from DG Civil Aviation, District Collector and Commissioner of Police is required to fly a drone. But Pankaj did not obtain permission from anyone. The Civil Lines area also consists of residences and offices of judges, senior government officials and bureaucrats. Shooting by such drones could therefore compromise security in such a sensitive area. Permission from the Civil Aviation Department is required to fly a drone.
Use of drones without permission can also sometimes end up causing major accidents. So police have registered a case against Pankaj under relevant sections of the law. The drone flown by him has also been confiscated by the police. A thorough investigation of the recordings made by the drone camera has been made. No recordings have been found which could compromise the security of sensitive installations.
Strict action will be taken: DCP Shahu
DCP (Zone II) Vinita Shahu has appealed to all drone operators to seek permission from the DG Civil Aviation, District Collector and Police Commissioner's Office before shooting videos anywhere in the city. Shooting by drone without permission is against the law. Strict action will be taken if anyone is found guilty of doing so. The action against Bhandarkar taken by Police officials Amol Deshmukh, Durgesh, Pralesh Kapse, Kushal and Dheeraj.