NAGPUR Academy Football Club, leading by a goal before the breather in their Elite Division Super Six league outing of the JSW League Championship-2018, went on to take Big Ben Football Club in their More...
Junior Asian Champion Deepak Punia on Saturday earned a shot at the world championship title after reaching the final of the ..
Sachin Deva, was in Nagpur last night on his way from Khardungla in Ladakh – the highest road in the world! ..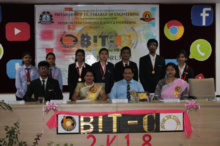 Nagpur: Priyadarshini J. L. College of Engineering believes in 360 degree development of their students and More...
Nagpur: Priyadarshini Indira Gandhi College of Engineering has recently celebrated "Engineers' More...
Nagpur: The students of Shat-Ayu College of Professional Studies celebrated Ganesh Festival with great More...
Nagpur: The Mayor Nanda Jichkar, who is drawing severe flak from all quarters for taking her son on an official visit ..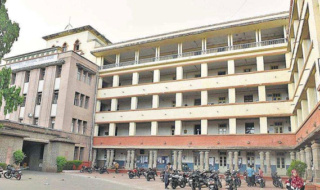 With over 358 patients waiting to get their liver transplant surgery done in Pune alone, the growing number of patients needing ..
New Delhi: The pre-orders for iPhone XS and iPhone XS Max began on Friday on various online platforms apart from more ..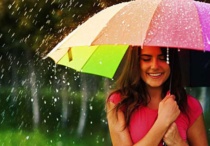 Monsoon beckons and the skies are raring to shower in all their glory, gracing the city with a filter of beauty. ..
Batti Gul Meter Chalu is a hero's journey in his fight for social justice. Set in Uttarakhand, this social drama is ..