Nagpur: "Sports not only help in building physical qualities like stamina, power etc, it pave the foundation of the career and prevents you from getting any physical trauma. I've myself was More...
Nagpur. Nagpur's VCA stadium in Jamtha turns winning ground for Team India one more time as Deepak Chahar wreaked havoc with ..
Nagpur: With an aim to repeat its winning spree post its second T20s' win against team Bangladesh, Indian team hits the ..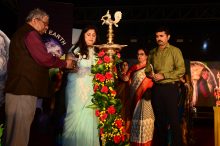 Delhi Public School, Kamptee Road, Nagpur celebrated the much awaited 14th Annual Day Concert on 30th November More...
Nagpur: Edify School, Nagpur celebrated its 10th annual sports day with great zest and exuberance on More...
Nagpur: The pre-primary wing of Tip Top Convent recently an unique advertising competition under its More...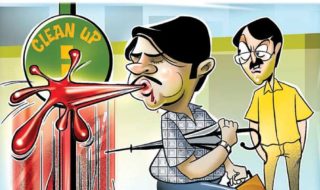 Nagpur: Over 2300 persons in Orange City faced action for spitting and urinating in public places. The Nuisance Detection Squads of ..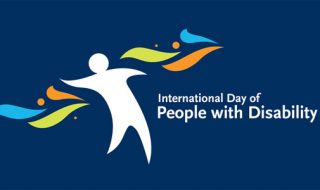 In our patriarchal society, for anything good that a child does, inadvertently credit goes to father and for the opposite, the ..
Facebook and Instagram were not available to users on Thursday evening in India and some other parts of the world, People ..
Winter is finally approaching and people are feeling the need to keep themselves warm. Though warm jackets and blankets are there ..
मेष: चंद्रमा मीन राशि पर संचार करेगा। इस संचार से कई राशियों के लिए दिन का पहला भाग शुभ रहेगा तो ..