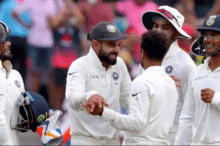 uzvendra Chahal's career-best six for 42 and MS Dhoni's 87 powered India to a historic 2-1 series victory against Australia. It is a big win considering the fact that it is also Team India's first More...
Nagpur: Cricket icon and Bharat Ratna Sachin Tendulkar Saturday said specially-abled and visually impaired athletes were the greatest examples of those ..
Nagpur: Union Minister Nitin Gadkari Saturday said sports helped create good citizens and in turn a great country. Addressing a gathering ..
Nagpur: The students of Electrical Engineering department, Govindrao Wanjari college of Engineering & More...
Nagpur: S.F.S. School celebrated 'Rashtriya Yuwa Diwas' to mark the birth anniversary of Swami Vivekananda, More...
Nagpur: Sonal Bhanudas Dhadse, a Class 10 student of Dinanath High School and Junior College, has been More...
Nagpur: The Nagpur Municipal Corporation (NMC) Dharampeth Zone has organized special camps for collection of property tax between January 16 and ..
Nagpur: A research team comprising city radiologist Dr Mustafa A Biviji along with students of Computer Engineering department of IIT Mumbai ..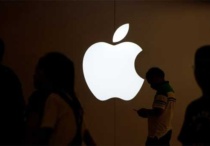 A technology alert from the Wall Street Journal says that smartphone pioneer Apple plans to release three new iPhone models this ..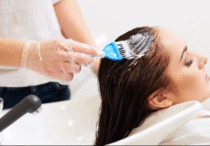 We all experience hair fall every day and excessive hair fall is something which can give us nightmares. What if we ..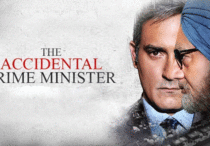 Anyone who views this farce of a movie will understand why the Congress party, on a resurgent mode, has not objected ..