Nagpur: Anil Shubham and Sakshi Kelkar emerged toppers in the Under-18 Boys and Girls 400-metre race in the Athletics Championship being organised in the ongoing Khasdar Krida Mahotsav in the city. The More...
Nagpur: Union Minister Nitin Gadkari, Sunny Deol and Babita Phogat attended the inauguration ceremony of 'Khasdar Krida Mahotsav ' session 3 ..
The controversy about online casinos reaching out to more people than their offline counterparts is something known to the masses. Nonetheless, ..
Students Council of Tulsiramji Gaikwad-Patil College of Architecture organised a "Kite making and flying More...
Nagpur: Two brothers, Girvan Kapse and Guru Kapse, both students of Delhi Public School (DPS) Mihan, More...
Tulsiramji Gaikwad-Patil College of Engineering & Technology, Nagpur organized AICTE Sponsored More...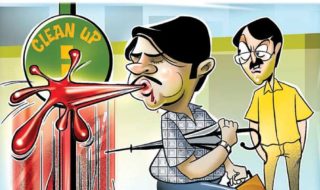 Nagpur: Over 2300 persons in Orange City faced action for spitting and urinating in public places. The Nuisance Detection Squads of ..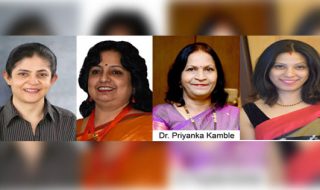 OVARIAN CANCER is one of the common cancers in women apart from breast and cervical cancer. There are many factors which ..
Beijing: Xiaomi's next iteration in the Black Shark series, supposedly the Black Shark 3 5G, is likely to be the first ..
When it comes to diets for reducing weight, the two regimens that captured the imagination of Indians in 2019 were the ..
मेष: आज दिन रात चंद्रमा तुला राशि में भ्रमण करते रहेंगे। गुरु, शनि और केतु इनसे ग्यारहवें घर में होंगे जबकि ..