In a huge relief to cricketer S Sreesanth, the Supreme Court has temporarily revoked the lifetime ban on playing the game. The BCCI had banned the cricketer for his alleged involvement in the IPL spot-fixing More...
Nagpur: After an emphatic win in the first One Day International against Australia at Hyderabad a couple of days back, the ..
Nagpur: : The Indian and Australian cricket teams on Sunday arrived from Hyderabad for the Second One-Day International match scheduled to ..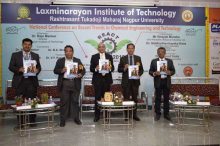 Nagpur: Laxminarayan institute of Technology unveils the fifth edition of National Conference Recent Trends More...
Nagpur: Recently Department of Computer Science and Engineering of Priyadarshini J L College of Engineering, More...
Nagpur: Students of Edify School Nagpur, came with flourishing success at the National Science Olympiad More...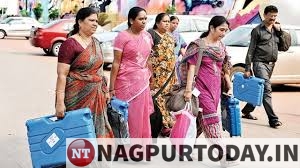 Nagpur: With the announcement of Lok Sabha election schedule, the district and police administration in Nagpur put them in top gear ..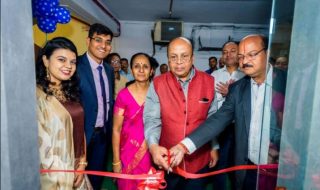 Nagpur: SYNAPSE Mind Care – a Psychiatric and Counselling Services Centre run by Dr Pritam Chandak – was recently inaugurated at ..
After launching the Redmi Note 7 and Redmi Note 7 Pro (Review) Xiaomi has officially announced to bring its first Android ..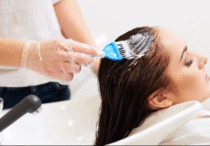 We all experience hair fall every day and excessive hair fall is something which can give us nightmares. What if we ..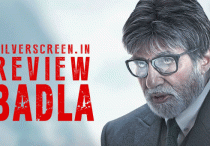 Badla! What a devious little title. Both an anagram and a pun, it fits the suspenseful soul of Sujoy Ghosh's languid ..