Jain, Nayse, Bora, Manke in semis Nagpur: Defending champion Rakhi Chavan of Loksatta will take on Lokmat's Meenal Jain in the women's singles final in Gaikwad-Patil International School-SJAN Media More...
Olympian shuttler Nikhil Kanetkar to grace inaugural function Nagpur: A badminton tournament for media persons is being organised in city. The ..
India announced their 15-man squad for the ICC World Cup 2019, to be played in the UK from May 30, 2019. ..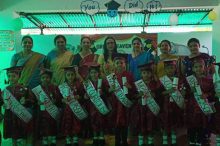 Nagpur: Green Heaven kids celebrated the Graduation Day ceremony to commemorate the precious moments of the More...
Nagpur: Come vacations and a number of organisations organise summer camps. One such summer camp began More...
Nagpur: The urge to provide that cutting edge to the child is driving new age parents towards novel More...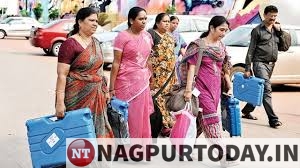 Nagpur: With the announcement of Lok Sabha election schedule, the district and police administration in Nagpur put them in top gear ..
NMC, Green Vigil Foundation, Earth Day Network hold programme to mark Earth Day Nagpur: Nagpur Municipal Corporation, Green Vigil Foundation and ..
NEW DELHI: Google has blocked access to the hugely popular video app TikTok in India to comply with the Madras High ..
Four young, beautiful entrepreneur women's of Nagpur with background of dietetics psychology and science are set to launch an exclusive diet ..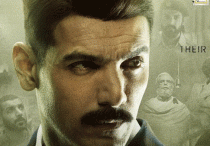 Movies dealing with patriotism have done well, and so, film-makers rarely shy away from making films on it. And when you ..