The Indian Premier League's Governing Council on Sunday decided to retain all its sponsors, including Chinese mobile company VIVO, and approved COVID-19 replacements in the event to be held in UAE More...
Board of Control for Cricket in India president Sourav Ganguly has revealed a decision on this year's edition of the Indian ..
The under-pressure Board of Control for Cricket in India (BCCI), on Friday, suspended the start of this year's Indian Premier League ..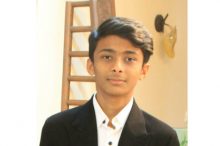 Darsh Sharad Agrawal of Centre Point School, Katol Road scoring 95.8% in 10th Board Exam, 100 on 100 in Mathematics More...
Nagpur: The result of Cbse 10  was declared on Wednesday 17 July. This time too, girls have outscored More...
Ms. AnupamaSagdeo, Principal DPS Lava, Dr. ShubhadaKhirwadkar,Pediatrician, Adolescent Expert and President More...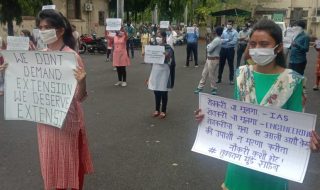 Nagpur: The Nagpur Municipal Corporation (NMC) has snapped the work contract of as many as 56 Civil Engineers on the pretext ..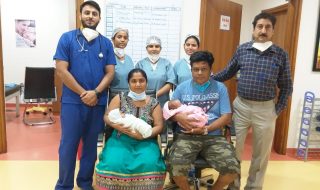 Micro-preterm twin babies born out of precious pregnancy successfully treated by expert nicu team at alexis multispeciality hospital Nagpur: Happiness was ..