R Ashwin led Kings XI Punjab has just announced the appointment of former Indian spinner, Anil Kumble as director of cricket operations. In this role, Anil Kumble will also be serving as the head coach More...
The acting president of the Board of Control for Cricket in India CK Khanna on Monday hailed the decision to appoint ..
They have been the key players in the South Africa test. Mohammed Shami and Ravindra Jadeja have been two great players ..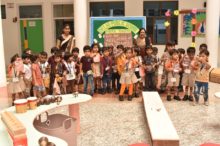 Nagpur: Delhi Public School (DPS) MIHAN celebrated World Animal Welfare Day through a special assembly conducted More...
Nagpur: The pre-primary wing of Tip Top Convent recently celebrated Grand Parents Day in an unique way More...
Nagpur: Fresher's party was organized for the new batch of MBA by the Department of Management Studies, More...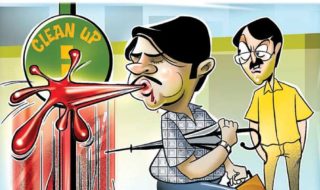 Nagpur: Over 2300 persons in Orange City faced action for spitting and urinating in public places. The Nuisance Detection Squads of ..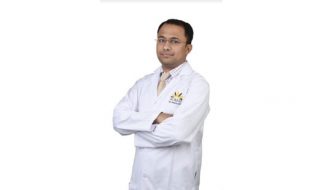 Nagpur : Another year to create awareness about heart health as we mark 'World Heart Day'. But have we really understood ..
On Wednesday, Reliance Jio announced that it will start charging its customers 6 per minute for voice calls made to users ..
Hair fall has become a common problem these days. It can become difficult to control hair fall at times. Long and ..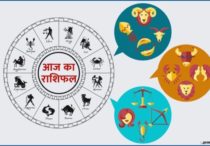 मेष राशिफल: आज का दिन अनुकूल रहने वाला है। शरीर और मस्तिष्क से स्वस्थ रहने वाले हैं। घरेलू कार्यों में उत्साह ..