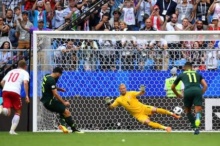 Australia captain Mile Jedinak hit a second-half VAR-assisted penalty to secure a 1-1 World Cup draw with Denmark on Thursday that left the Socceroos' last-16 hopes hanging by a thread. Bert van More...
Spain edged out a gallant Iran in an absorbing contest to ensure they will reach the World Cup knockout stage with ..
Saudi Arabia avoided another embarrassing shellacking but lost to Uruguay, 1-0, Wednesday in Rostov, Russia. The result eliminated both Saudi Arabia ..
Nagpur: The city-based Priyadarshini Institute of Engineering and Technology (PIET) in collaboration with More...
South Point School, Omkar Nagar, maintained the tradition of 100% result for 20th consecutive year in More...
The students of Department of Mechanical Engineering of Shri Datta Meghe Polytechnic, brought laurels More...
Nagpur: The Chambhar Nallah in North Nagpur is in very dilapidated condition and needs immediate repairs and construction of walls on ..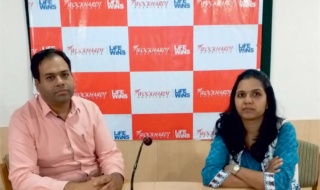 Nagpur: 19 June 2018. Successful Liver transplant surgery was performed on a 50 year old women from Mumbai. It is the ..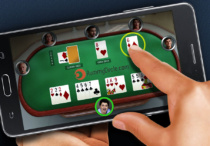 The wheel is believed to be the biggest invention of mankind till date. Centuries later, then came an invention which seems ..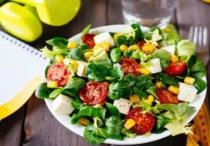 Follow a healthy diet, and if you are overweight or obese, reduce your daily intake by 500 calories for weight loss. ..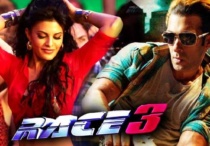 Before you all decide to book your tickets and grab a seat to watch much awaited Salman Khan starrer 'Race 3', ..