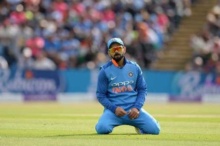 Virat Kohli suffered only his 12th ODI loss as India captain as England won the third and final ODI at Headingley by 8 wickets to clinch the three-match series 2-1 on Tuesday. Virat Kohli's team More...
England captain Eoin Morgan won the toss and elected to field in the third and deciding one-day international against India at ..
FRANCE ARE THE NEW WORLD CHAMPIONS France beat Croatia 4-2 to lift their first World Cup trophy since 1998. Didier Deschamps ..
It was a proud moment for Priyadarshini J.L College of Engineering when the results of B.E first year were announced More...
In second semester students of Priyadarshini College of Engineering,Vaishanvi Bokade,Vijaya Bhanarkar More...
Primary students of Saraswati Vidyalaya brought laurels to the school by qualifying for the second-level More...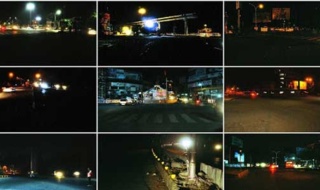 Nagpur : Residents of Nagpur are facing severe inconvenience in the night as street lights on many roads are found off ..
New team of office bearers of Academy of Medical Sciences, Nagpur for the term 2018-19, headed by Noted Blood Bank Expert ..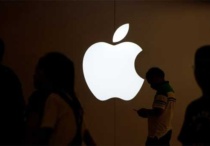 India's telecom regulator has announced new rules that look set to escalate its ongoing battle with Apple. If enforced, the regulation ..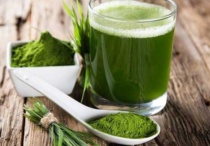 With the advent of monsoon, the craving to binge on fried and spicy food can increase. Presumably, giving in to the ..
The film gets neither the love story nor the socio-political context of Sairat right. Udaipur in Rajasthan functions as a battleground ..