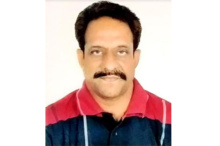 Mayor Cup Sphoorti Archery Carnival at Reshimbagh Group (DOC) Director of Shooting Laxmikant Khichi is 3rd dan black belt in kung fu, 5th don Black Belt in karate and 2nd don Black Belt in Aikido More...
Winning is definitely a habit. For decades Vidarbha had no BCCI trophy to show for and within two years…they have won ..
Nagpur: City's 14-year old Sanya Pillai won gold medal at the 3rd World Junior Shikai Martial Art Championship held in South ..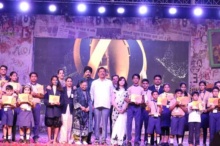 Nagpur: Amid colourful program, artworks and cheers coming in from parents, the annual day celebration of Edify More...
Nagpur: " Cynosure", a personality contest, was held on the second Day of VNIT annual college More...
Nagpur: The National Service Scheme unit of Abha Gaikwad Patil Colleg of Engineering Nagpur was celebrated More...
Nagpur: The Nagpur Municipal Corporation organised a one-day workshop under National Urban Health Mission (NUHM). The workshop was held at Vanamati, ..
The Week- Hansa National Research Survey 2018 Fully NABH accredited and ISO 9001: 2015 certified OCHRI is the only hospital from ..
San Francisco: Facebook-owned photo-messaging app Instagram is now rolling out its own "Your Activity" feature that would track how much time ..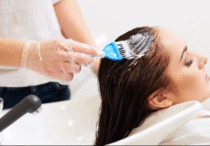 We all experience hair fall every day and excessive hair fall is something which can give us nightmares. What if we ..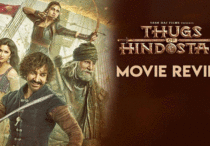 Circa 1795. Khudabaksh aka Azaad (Amitabh) leads a band of thugs who aspire to free Hindostan (Indian subcontinent) from Britain's East ..