"Talent wins games, but team-work and intelligence wins championships" Nagpur: Sports day is a platform to show case the talent and efforts of the children. Delhi Public School, MIHAN organized their More...
Wrecker-in-chief left-arm spinner Aditya Sarwate named Man of the Match Nagpur: The boys have convincingly proved that the Vidarbha's maiden triumph ..
Nagpur: The semi final and final matches of Late Hemraj Wadhwani Memorial NVCC Inter Trade Association Tennis Ball Cricket Tournament were ..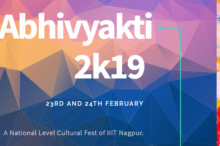 Nagpur: Indian Institute of Information & Technology, one of the national institute is all set to organize More...
Nagpur: Green Heaven Kids recently organized its annual day celebration at Sai Sabha Gruh with the More...
Nagpur: Wonderland High School, in association with Life Insurance Corporation, organized "Magnum-2019 More...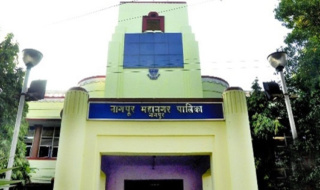 Nagpur: Development works carried out by Nagpur Municipal Corporation (NMC) seem to be in limbo despite sanctioning of funds earmarked in ..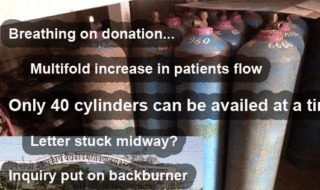 Nagpur: The Indira Gandhi Government Medical College and Hospital (IGMCH) also known as Mayo Hospital has been running alarmingly short of ..
New Delhi: Samsung will launch its new flagship smartphone – the Galaxy S10 – on March 8 in the US. Samsung's ..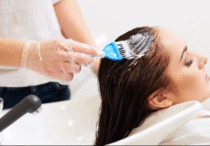 We all experience hair fall every day and excessive hair fall is something which can give us nightmares. What if we ..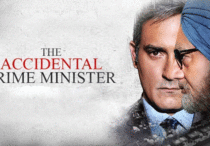 Anyone who views this farce of a movie will understand why the Congress party, on a resurgent mode, has not objected ..