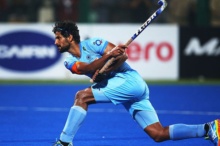 File Pic Tauranga: India got off to a winning start in the double-leg Four Nations Invitational Hockey Tournament, notching a comfortable 6-0 win against Japan at the Blake Park here on Wednesday. Rupinder More...
Nagpur: MITSUYA-KAI Hayashi-Ha Shito-Ryu Karate-Do India in continuation of promotion of Karate Do Sport, had organised 36th All India Republic Cup ..
Nagpur: Department of Physical Education, Mahatma Gandhi Arts & Commerce College, Parseoni, District Nagpur had organised Rashtrasant Tukadoji Maharaj Nagpur University ..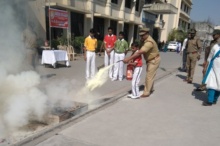 Nagpur: In keeping with directives from the Ministry of Home Affairs and Maharashtra Fire Service Academy, More...
Nagpur: Ashutosh Rawale and Pranav Kamble organised orientation programme on the topic "Robotics" More...
Nagpur: Priyadarshini Institute of Engineering & Technology run by Lokmanya Tilak Jankalyan Shikshan More...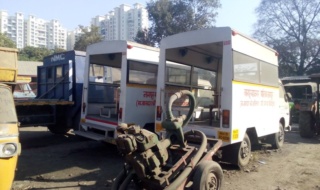 Nagpur: Since last two months Nagpur Municipal Cporporation's two hearse vans and a vaccine van are lying in the workshop. The ..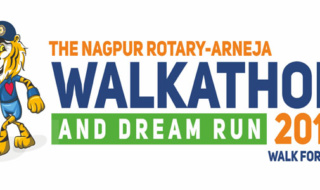 Nagpur: Nagpur's oldest & biggest walk & foot race is back with a new mission and enthusiasm to inspire the paramount ..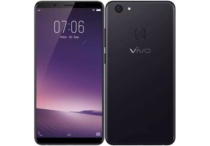 The year is about to end and smartphone makers are trying hard to sell their devices. In the last week of ..
For Weight Loss: Are you planning to reduce weight? Then go for coconut oil. Fat in coconut oil is used to ..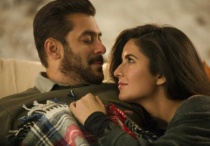 Tiger is back. The sequel to Ek Tha Tiger reunites us with Salman The Spy, who still makes a killer 'kaali' ..