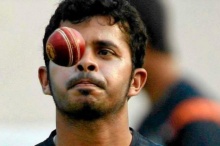 Kocchi: The Kerala high court on Tuesday restored the life ban imposed on cricketer S Sreesanth by the Board of Control for Cricket in India, a news agency reported. The division bench of Chief Justice More...
New Delhi: The Board of Control for Cricket in India today faced criticism on Twitter after they referred to former India ..
Dhaka: India beat Pakistan 3-1 at the Asia Cup hockey tournament in Dhaka on Sunday. India scored through Chinglensana Singh (17), ..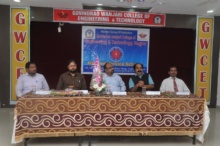 Nagpur: Under the leadership of Adv Abhijit G. Wanjarri, Secretary, Amar Sewa Mandal, National Service Scheme More...
Representational Pic Nagpur: Aeronautical Society of India, Nagpur Branch is organising its annual event More...
Nagpur: With an objective to raise demands against over interference of C.B.S.E. and many other rule More...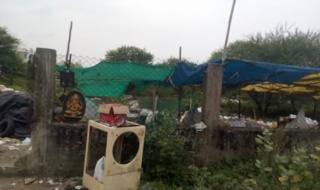 Nagpur: The Nagpur Municipal Corporation has been known for its 'penchant' for announcing one or another 'ambitious project' with every passing ..
Nagpur: A retired Andhra Bank employee from Nagpur who was declared brain dead will be giving life to 5 others battling ..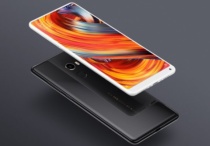 Nagpur: Xiaomi Mi Mix 2 has officially been launched in the Indian market at a price of Rs 35,999. It is ..
For Weight Loss: Are you planning to reduce weight? Then go for coconut oil. Fat in coconut oil is used to ..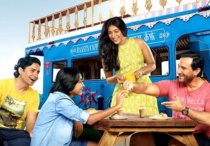 Chef is a nothing film. The 2014 film about a food truck selling cuban sandwiches is predictable to the point of ..