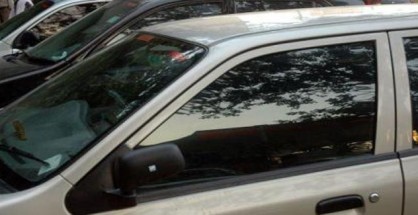 Nagpur News. The four-wheeler owners who have still not removed dark/solar films from glasses of their vehicles continued to face crackdown from Traffic Department of Nagpur Police. Cops have launched a sustained drive against the four-wheeler owners in accordance with the directives of Supreme Court in this respect. The day new DCP of Traffic Ashok Tangde took charge of the post, he ordered his men More...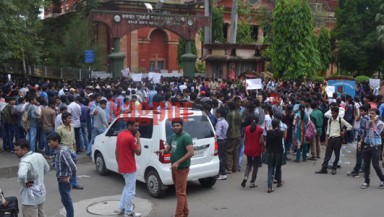 Nagpur News. The Nagpur Bench of Bombay High Court on Thursday hammered out the nagging problem of Engineering students and provided them the mighty relief for which the RTMNU More...
Nagpur News. In the last few years the speed with which there has been rise in the number of engineering colleges, the quality is also going  down at that speed. The colleges More...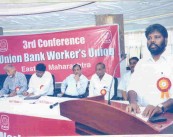 Nagpur News: The 3rd Conference of Union Bank Workers' Union was held on 13th April, 2014 at Nagpur. Delegates from all More...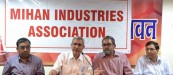 MIA people are running from pillar to post for past one year but no solution for uninterrupted power supply. More More...



2 States : Sensibly directed beautifully made once a watch romantic film Director: Abhishek Verman Adapted from: 2 States: The Story of

Nagpur News : Bollywood is in search of Drama which will engage its audience and draw them to theatres. In search of such a story, Bollywood re-visi

Movie will be a hit and viewers will definitely love and appreciate the work of our team says director Rajendra Bandivadekar. Nagpur News : Pr




Samsung's latest outing Galaxy S5 is all set to scorch the temperature on price meter in India with its official launch on April 11. The initial p

The latest outing from Samsung from its Galaxy S series – Galaxy S5 finally hit the Indian shores but with the price projection of Rs 51,000-Rs 53

Now this is too curious to register high on sale meter. Nokia in a bid to revamp diminishing its customer base presents another economical dual si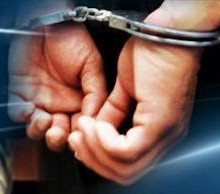 Nagpur News. Crime Branch of Nagpur Police on Saturday arrested More...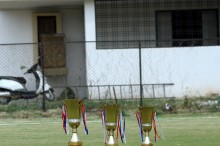 Vidarbha Hockey Association has made all the necessary arrangements and is ready to host the 1st VHA-Nagpur More...
Nagpur News : SANKALP Sports Foundation will be organising a multi-sports summer sports camp at Divisional Sports Complex, Mankapur from April..
Nagpur News. To celebrate the golden jubilee year of Khamla Plot Holder's Society, Pande Layout Sports Club will be organising Nagpur..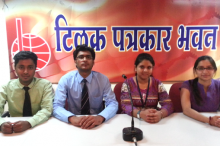 Nagpur News: Dr Ambedkar Institute of Management Studies and Research (DAIMSR) will hold its 1stAnnual Award More...
Nagpur News. "In last four years, we have been witnessing ups and downs, achievements and difficulties, celebrations and remembrances, there stand..
Nagpur News : Young learners from Green Heaven Kids had an exciting time at graduation ceremony as they took part in..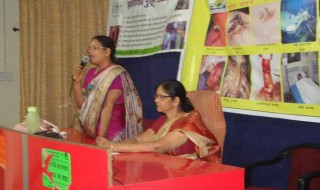 Nagpur News : The function of  World Health Day was held at NMC Hospital Gandhinagar, Nagpur, Dr Savita Meshram, health officer..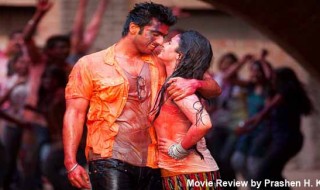 2 States : Sensibly directed beautifully made once a watch romantic film Director: Abhishek Verman Adapted from: 2 States: The Story..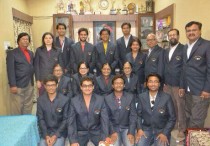 The drama is written and produced by Nagpurians and the talent of Nagpur is all set to go international. Nagpur Today: Popular..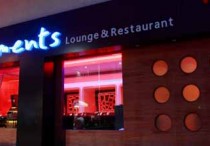 Lounge is a concept in hospitality industry where people are expected to enjoy the wine and dine experience in a relaxed..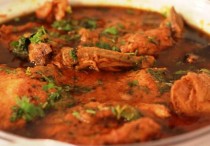 Nagpur Today. If Italian food gratifies your taste buds and you're a fan of tomatoes and chicken, this surely is the..