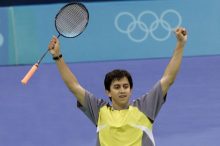 Olympian shuttler Nikhil Kanetkar to grace inaugural function Nagpur: A badminton tournament for media persons is being organised in city. The Gaikwad Patil International School-SJAN Media Badminton More...
India announced their 15-man squad for the ICC World Cup 2019, to be played in the UK from May 30, 2019. ..
All India Football Federation president Praful Patel was on Saturday elected as a FIFA Council member, becoming the first Indian to ..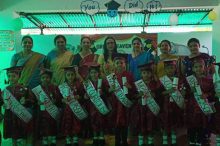 Nagpur: Green Heaven kids celebrated the Graduation Day ceremony to commemorate the precious moments of the More...
Nagpur: Come vacations and a number of organisations organise summer camps. One such summer camp began More...
Nagpur: The urge to provide that cutting edge to the child is driving new age parents towards novel More...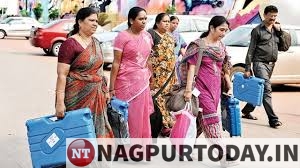 Nagpur: With the announcement of Lok Sabha election schedule, the district and police administration in Nagpur put them in top gear ..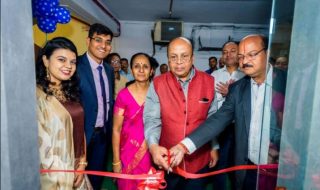 Nagpur: SYNAPSE Mind Care – a Psychiatric and Counselling Services Centre run by Dr Pritam Chandak – was recently inaugurated at ..
NEW DELHI: Google has blocked access to the hugely popular video app TikTok in India to comply with the Madras High ..
Are you trying to shed a few kilos? If yes, you probably would know the role of protein in quick weight ..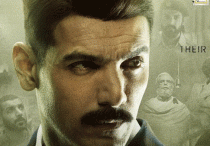 Movies dealing with patriotism have done well, and so, film-makers rarely shy away from making films on it. And when you ..