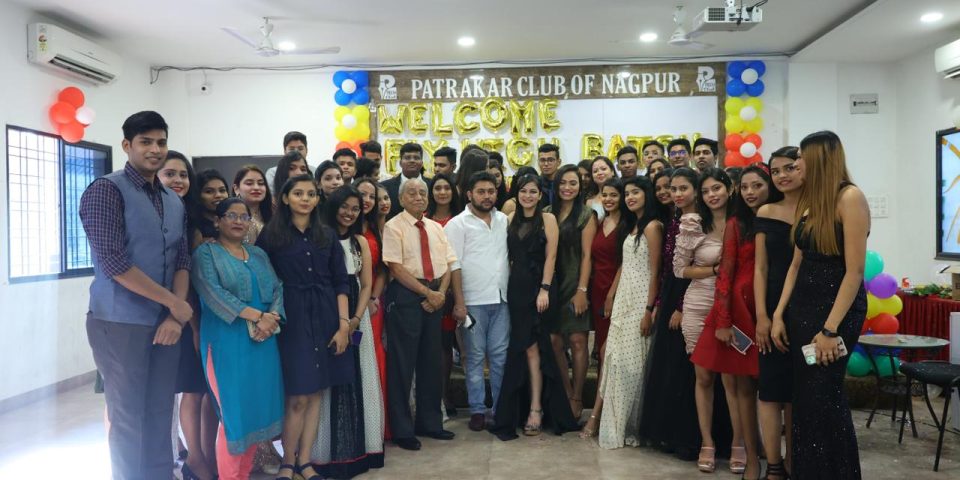 Nagpur: Amid entertaining performances comprising dancing, singing and others, by faculties and students, that added star to the event; freshers party organised by Fly High... More...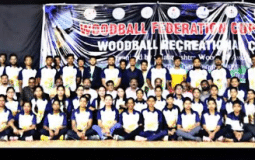 Nagpur: For the first time in the history of India, Maharashtra Woodball Association conducted 1st Woodball Federation Cup Championship 2021 at Nagpur from October 13 to 15. On Day One, a...
More...
Pakistan defeated India by 10 wickets in Dubai to get off to a winning start in the tournament.Babar Azam and Mohammad Rizwan, at the start...
Nagpur: MITSUYA-KAI Hayashi-ha Shito-Ryu Karate-Do India recently organized "Karate Belt Gradation Exam" of "Steps Karate Club" with Covid-19 protocol at MITSUYA-KAI Main...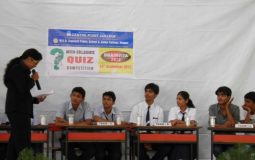 Centre Point College, Nagpur and M.K.H.Sancheti Public School & Junior college had jointly organized Intercollegiate Quiz Competition...
More...
Nagpur College News : Axis, the annual techfest organized by the city's Visvesvaraya National Institute of Technology (VNIT), is witnessing tremendous competition on Day Two. The...


Nagpur Education News : An inter-collegiate event called  "Spandan and  Runbhoomi" is being held at Department of Business Management (D.B.M), Nagpur...