Video: "Budget 2021 should focus on restoring jobs in unorganized sectors," says, Atul Londe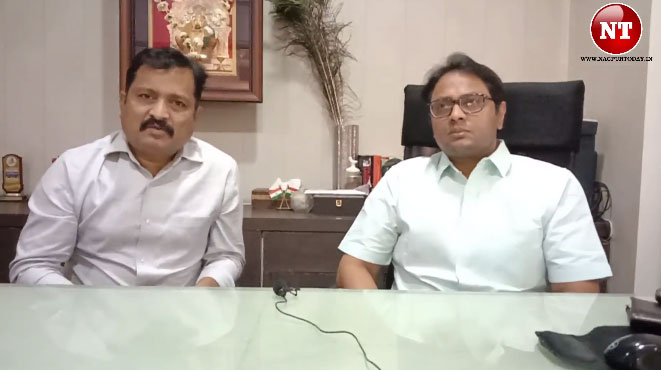 Nagpur: Following the troublesome last year — riddled with pandemic and unprecedented lockdown that compelled the entire business proceedings at halt — all eyes are now set on Budget 2021 to ensure the economic growth of the country besides, providing much needed relief to the major sector of the society working in an unorganized sector, said Maharashtra Congress Party Spokesperson, Atul Londe. However, Londe has also expressed concern over Bharatiya Janata Party's (BJP) ignorance attitude towards renowned economists and Nobel laureate, Abhijeet Banerjee and others who criticized government's role while handling the pandemic.
Londe further said that, "Budget of FY 2019-2020 tabled by the BJP government was nothing but a frictional approach that worsens the economy. This has later been attributed to the highest unemployment rate in the country in the last 45 years.
Though the government is blaming Coronavirus pandemic for the loss in GDP, they can't hide the fact that the pandemic was the last nail in the coffin.
Watch video here: