Speeding truck crushes teenager to death in Hingna area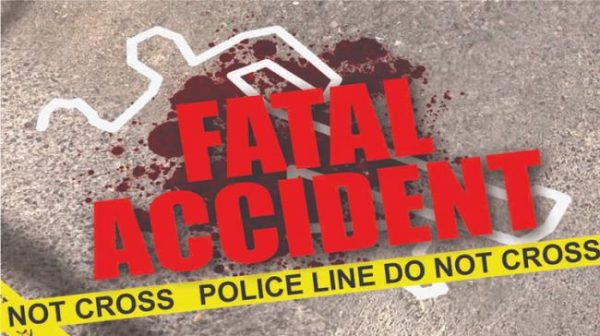 Nagpur: A 15-YEAR-old boy was crushed to death by a speeding truck that hit a motorcycle on which he was riding pillion in Hingna Police Station area. The deceased was identified as Hitesh Sunil Bhavsagar, a resident of Ward No 3, near Isasani Mangal Vihar, Bhim Nagar.
According to police, Hitesh was riding pillion on the motorcycle (MH49/AB-0905) of elder brother Himanshu Sunil Bhavsagar (20) on Friday at 9.15 am. A speeding truck (TN-01/BB-5586) came from another side and brushed against the motorcycle.
As a result, Himanshu lost control over the bike and Hitesh came under the wheels of the truck and got crushed. He succumbed to the injuries on the spot.
A large number of onlookers gathered at the spot following the accident. Hingna Police rushed to the spot and sent the body for post-mortem. An offence under Sections 279, 337 and 304 (a) of Indian Penal Code was registered by Hingna Police.
Further investigation is on.