Nagpur: Rajasthan Royals are pleased to announce a contribution of Rs 7.5 crores (over $1mn) towards Covid-19 relief to help with immediate support to people in India impacted by the surge of Covid-19 More...
The Indian Premier League was on Tuesday suspended indefinitely after multiple COVID-19 cases were reported in its bio-bubble, the Board of ..
Mumbai: Having hit hard by the Covid-19 pandemic, the Indian Premier League (IPL 2021) has been suspended for the time being ..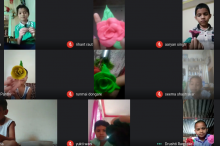 श्री विद्यार्थी सुधार संघ अंतर्गत येणाऱ्या More...
"Math is a language of Universe." Without mathematics there is nothing to do. Everything around More...
The Education System of the entire world – the way education is delivered to students is at the cusp More...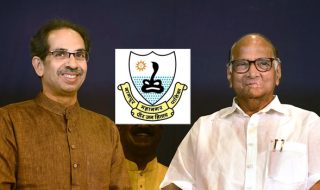 All NMC operations are at halt, severe fund scarcity, says NMC chief Nagpur: As the development work within the city boundaries ..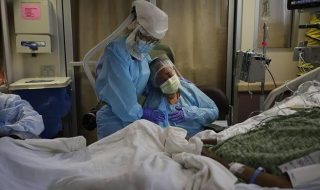 Nagpur: Amid second surge in novel Coronavirus (Covid-19) cases in the city, the deaths are cause of extreme concern. While many ..