Nagpur: Air India had unofficially announced that the flight would be suspended from July 12. The reason cited was, the aircraft flying on Mumbai sector was to be diverted for serving Haj pilgrim till August 4.
Sensing the need of frequent flyers especially trader community of Nagpur, Nagpur Today had promptly raised the issue and brought to the fore the anguish regarding Air India's decision. Following the reaction on the news Air India eventually put a second thought to its decision and decided to continue flight operations.
Moreover, suspending the flights would have brought more trouble to the leaders travelling to Nagpur to attend forth coming monsoon session of Maharashtra State Legislature, to be held in Nagpur after a gap of 47 years from July 4. Taking note of the situation, Nagpur Divisional Commissioner Anoop Kumar wrote a letter to Chief Secretary of Maharashtra D K Jain and sent copies to Principal Secretary of Maharashtra State Legislature Dr Anant Kalse;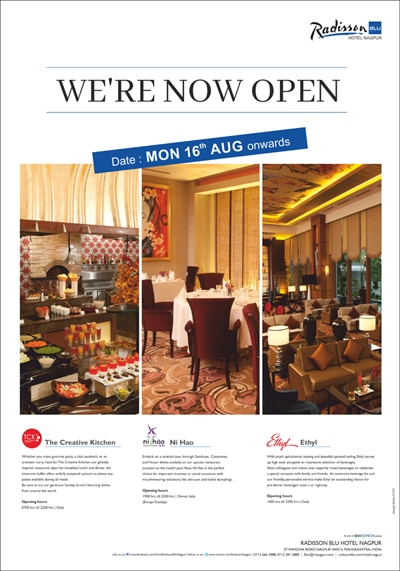 Check out the full news here…
Air India terminates morning & evening Nagpur-Mumbai-Nagpur flights, travellers upset
Secretary of General Administration Shivaji Daund. In its letter,Anoop Kumar pointed out that it would not only have a bearing on the forth coming monsoon session of State Legislature, it may also lead to escalation of fare by private airlines operating on the same sector causing extra burden on flyers' pockets.
Anoop Kumar requested the top bureaucrat to ask Air India to continue with the regular Mumbai flights during monsoon session and one additional flight on the last day. He also suggested that for Haj pilgrimage, Air India could transport the aircraft from other sectors.
However the withdrawal of the flight will continue till August 4 from August 1 . The flight will be restored from August 5 and later will be withdrawn from September 11 to 29 to make aircraft available for the return of Haj pilgrimage.