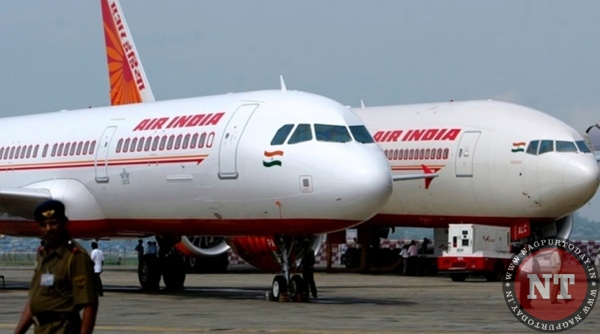 Nagpur: Even as the summer vacations are over, the travel schedule of people which had peaked last month has reduced to new low. This has decreased the number of passengers boarding domestic flights from Nagpur. Except for business travellers rest of all including the leisure travellers have now packed their bags back in the closets.
This has prompted the airliners to bring down the flight operations. However this also brings inconvenience on the part of routine travellers as they not only have to face inconvenience but also bear extra burden on their pockets.
In a similar development Air India has terminated flight Nagpur-Mumbai-Nagpur morning and evening flights from 12th July to 30th Sep,2018,in view of monsoon session in Nagpur.
Speaking to Nagpur Today , Station Manager of Nagpur Airport Mr. Pathak has confirmed that "YES booking has been stopped for the said period but added they haven't got official notification yet."
However the business community travelling from Nagpur is reportedly upset over the development as this was the only early morning flight to Mumbai & convenient for many.
Moreover, flight fares will further shoot up because of this.