Nagpur: Two days ago, the murder of Architect Eknath Nimgade had shaken-up the entire city which was in the mood of festivities. This was not a murder committed by a random small timer, but is said to be that of a well-planned professional killer. The suspicion of the probable involvement of people of repute from different walks of life (either directly or indirectly), including lawyer, builder, land-mafia, white-collared leader of a political party and finally a gangster.
In spite of questioning over 100 suspected persons who could have been involved in this murder, the cops could not reach the right person or persons who were involved in this day-light murder.
On September 8, 2016, Deputy Commissioner of Police (Zone-III) R Rajkumar had personally questioned dreaded gangster Santosh Ambekar for over two hours. The dreaded gangster is said to have close relations with the suspected leader of a local political party. The cops are questioning every known criminal in the city.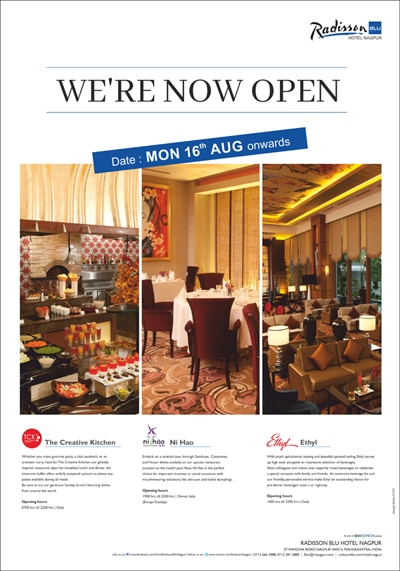 Cops also seek gangster's help
The cops are also keeping a close tab on all history sheeters. The police have also got hold of a CCTV footage which has captured the suspected murderer from a few feet away from the murder spot.
This case has become a challenge to the Commissioner of Police Dr K Venketesham who has taken charge over as CP recently.
According to sources, some police officials of crime branch are said to be requesting gangster Santosh Ambekar to help them trace the murderer or if he has any knowledge of the murderer. However, this time the cops could not get any clue in this murder.
Sources claimed that this gangster has good connections and contacts with many gangsters, political leaders and builders in Madhya Pradesh which has led them to question him.
हिंदी मे यह न्यूज़ पढ़ने के लिए यहा क्लिक करे