CAIT welcome signing of GST Bill by President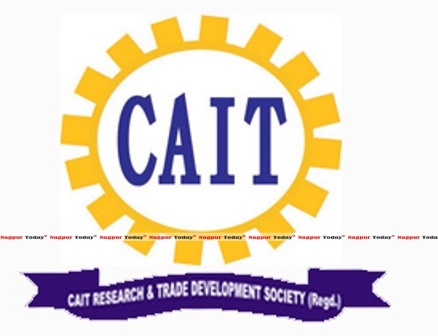 Nagpur: "The signing of Constitution Amendment Bill pertaining to GST by President Pranab Mukherjee today has laid strong path for tax reforms in India and it is hoped that with signing of the Bill, a way has been paved for formation of GST Council and drafting of separate legislation for Central GST, Integrated GST and State GST and both the Central Government and Empowered Committee of Finance Ministers will engage deeper inter-action with stakeholders for smooth transition of GST in India"-said the Confederation of All India Traders (CAIT) today.
CAIT National President B.C.Bhartia & Secretary General Praveen Khandelwal said that major challenge of GST lies in its digital compliance but adoption of computer technology in non corporate sector is so far very low. As per an estimate about 70% of non corporate sector is yet to adopt computerization. Serious efforts and support policies are needed to bring this large chunk under e-system. On the other hand various provisions of GST Model Bill have serious concerns from non corporate sector including trading community and as such a process of continuous dialogue with all stakeholders is need of the hour.