Job Description:
Assist product promotion to promote the promote the company's product.
Contribute to improving company's reputation among technical clients by writing articles and preparing technical presentations.
Resolve customer complaints and inquiries by meeting the complainants and potential customers and providing feedback to the marketing personnel.
Collect and provide information on competitors products and services.
Qualifications: B.E.Civil
Minimum Experience Level: 0 – 5 Years
Reports to: Assistant Vice President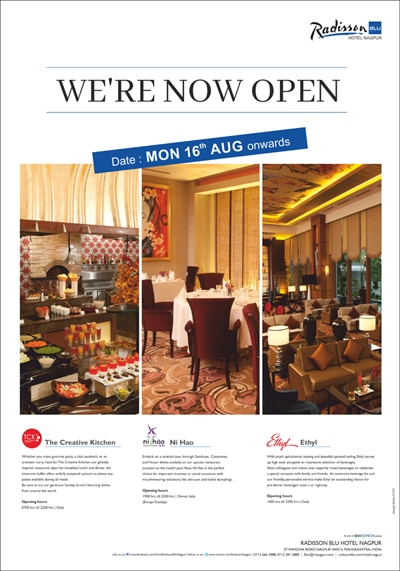 Last date of application: 30-04-2014
About Aditya Birla Group :
A US $40 billion corporation the Aditya Birla Group is in the League of Fortune 500. It is anchored by an extraordinary force of over 136000 employees belonging to 42 different nationalities. The Group operates in 36 countries
Eligible Candidates can apply here.
*Please mention you saw the job advertised on Nagpur Today