Nagpur: The Dinkar Zoting Commission, probing allegations of land grab against former Revenue Minister Eknath Khadse, on Thursday rejected his plea to recast issues. Khadse had petitioned the Commission seeking recall its order dated April 21, 2017. It was contended on behalf of Khadse that, the order dated April 21, which in effect stated that the application for recasting/striking off of issues shall be dealt with at the time of final report as deciding it at present would amount to disclosing the mind of Commission, was an erroneous one and was passed without considering the arguments of Khadse.
Adv Chandrashekhar Jaltare appearing for MIDC in turn submitted that the said order was in fact correct and did not warrant any intervention. It was submitted that the submission of senior counsel M G Bhangde appearing for Khadse that, the observations made in the concerned order in effect amounted to rejection of application for recasting/striking off of issues,was a totally misconceived. It was submitted that, all the issues raised in the recasting/striking off of issues will be dealt with at appropriate stage and as such the argument that the arguments of answering party were not considered was rather premature.
Subsequently, the Zoting Commission rejected the application filed by Khadse for recalling of order. However, the Commission granted liberty to Khadse and MIDC to argue their case further on points that were not argued earlier.
During his deposition before the panel, Khadse had questioned the very jurisdiction of the Commission to go beyond terms of reference and add sub-issues and insisting on recasting of the issues. The panel conducted its proceedings in-camera at Cottage No 13 of Ravi Bhavan. Besides, Khadse had also questioned continuation of the hearing in the backdrop of a similar petition which is being heard by Principal Bench of Bombay High Court stating that when judicial proceedings are pending before the High Court, it will be inappropriate for the panel to go ahead with the hearing as it might amount to contempt of court. Khadse had also moved an application to again cross-examine District Collector of Pune Saurabh Rao and MIDC CEO Bhushan Gagrani, but the panel made it clear that there was no propriety in recalling these witnesses as documents have already been marked as exhibits and disposed of his plea.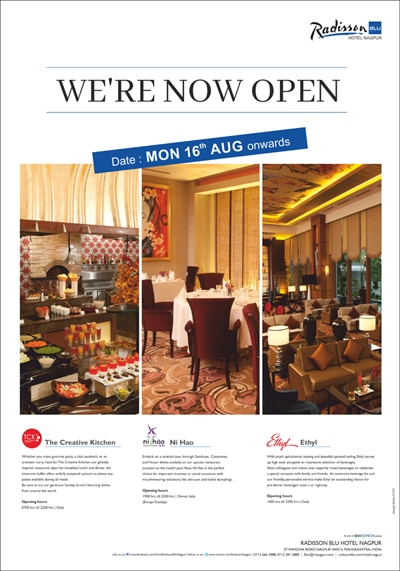 The one-man Commission headed by Justice Dinkar Zoting, a retired judge of Bombay High Court was appointed on June 23, 2016 by Chief Minister Devendra Fadnavis following allegations by the Opposition that a plot belonging to MIDC located in Bhosri, district Pune, was transferred in the name of Khadse's wife (Mandakini) by flouting norms and by exercising his quasi-judicial powers to clear the land transfer and this amounted to conflict of interest.