Online restaurant guide and food delivery app Zomato admitted to a security breach today. On a blog post, Zomato said that about 17 million user records from its database had been stolen. "The stolen information has user email addresses and hashed passwords," Zomato said in its blog post.
However, Zomato said that hacked passwords cannot be converted into plain text and hence the password information of registered users were safe. The company also asked users to change their passwords.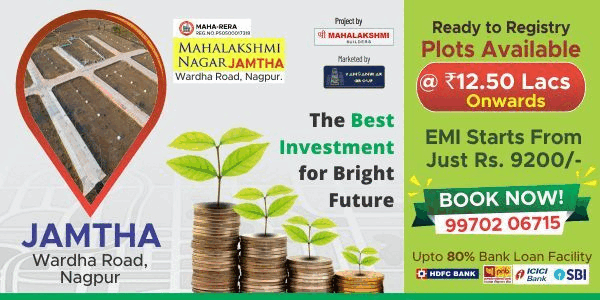 "Payment-related information on Zomato is stored separately from this (stolen) data in a highly secure PCI Data Security Standard (DSS) compliant vault. No payment information or credit card data has been stolen/leaked.
"Since we have reset the passwords for all affected users and logged them out of the app and website, your zomato account is secure. Your credit card information on Zomato is fully secure, so there's nothing to worry about there," the blog post said.
Zomato has also assured users that its security measures will be enhanced and that an extra authorisation cover will be provided to all internal users to secure the data.