The Indian IT industry "rightly" should be in "panic" mode as it has not kept pace with the fast-changing innovation, India-born former McKinsey head Rajat Gupta has said.
He said industries today "have to constantly move with innovation" as basic IT work gets automated and advanced innovations such as artificial intelligence, virtual reality and cloud computing overtake the technological world.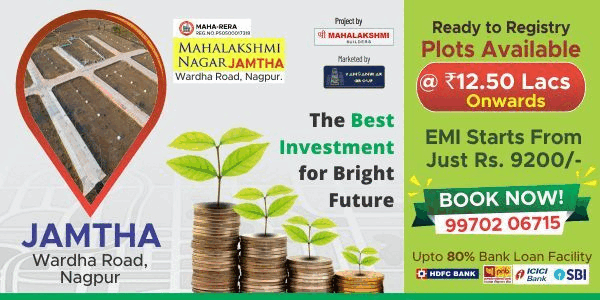 "Code writing and testing is the most inefficient industry that existed," he said at a panel discussion here yesterday organised by the New York Tri-State chapter of Pratham USA, one of the largest non-governmental organisations.
"The Indian IT industry is in panic and rightly should be because technology is overtaking them and they haven't invested in it," Gupta said.
Gupta, who was a former director at Goldman Sachs, was sentenced to two years in prison after being convicted of insider trading charges. A free man now, Gupta has been gradually re-entering the social and philanthropic world.
Last year, he assumed the role of Chairman of WHEELS Global Foundation, a US-based non-profit started by IIT alumni that focuses on applying technology to uplift rural communities and provide technological solutions to global challenges.