Jaipur: A young, pregnant woman from Jaipur says she saw her husband murdered. Her parents, who had come calling at time, had hired the killers, she alleged.
Mamata Chaudhary, 30, had married Amit Nayyar, an engineer from Kerala a year-and-a half ago. The two had met when they were living in the same neighbourhood. Her parents, Jats from Rajasthan, had been opposed to the match over caste issues, she said. But despite their objections, the couple tied the knot and settled down in Jaipur, where 28-year-old Mr Nayyar was working as a civil engineer in a private firm.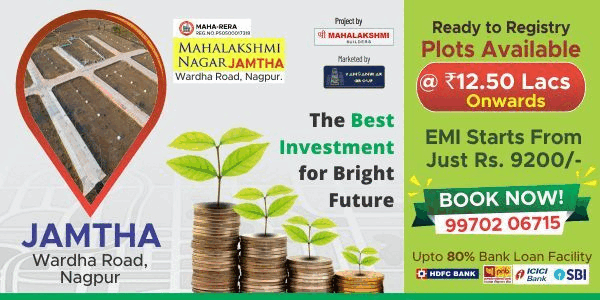 On Wednesday, Ms Chaudhary said in her complaint, her father Jeevan Ram Chaudhary and her mother came calling – a first since her wedding. "My parents came to see me, they asked about Amit," Ms Chaudhary told the police. It raised hopes of reconciliation for the young woman, who is six months' pregnant.
As the family sat down for a cup of tea, two men barged into the room. "They fired four shots at him," Ms Chaudhary said. Mr Nayyar was rushed to hospital, where he was declared dead. He had sustained bullet injuries in the neck and chest and died due to excessive bleeding.
A hunt is on for the parents who are absconding.
"The parents kept pressurizing her to walk out of the marriage but she would not agree," said Ashok Gupta, a senior police officer. He said the parents, who had come with the two assailants, had tried to take away the women forcibly. "When she resisted, they fired four times at her husband," he added.
A similar tragedy has been reported from Telangana, where the young woman has died and her husband is missing. Tummala Swati, 20, had married Amboji Naresh against the wishes of her parents, who allegedly objected on grounds of caste. The couple, who had been living in Mumbai, had been invited home by her parents, who had expressed a wish for reconciliation. But when the couple reached Bhongir on May 2, Ms Swati was reportedly taken away by her father, and her husband went missing.
On Monday, the young woman was taken to the hospital after she allegedly drank toilet cleaning fluid. A stomach-wash saved her life. But the same day, she hanged herself, her parents said.