Nagpur: Like other journalistic organizations, the Nagpur Zilla Marathi Patrakar Sangh too will soon have its independent office-building, announced its president Dilip Hiwarkar during district executive body meeting held here in the city at 1 pm on Sept 2, 2015.
While the meeting was presided by Dilip Hiwarkar, prominently present in the meeting were District Information Officer Anil Thakre, general secretary Yogesh Korde, working president Pradip Ghumadwar and Chandrashekhar Shrikhande.
It was resolved in the meeting that a sub-committee would be set up to work out the provision of government land for construction of Zilla Patrakar Sangh office, and pursue the administrative machinery for the same. Also, election of two representatives of Zilla Patrakar Sangh on state level executive body was held, electing Sanjay Deshmukh (as secretary) and Devanand Shende (as member representative).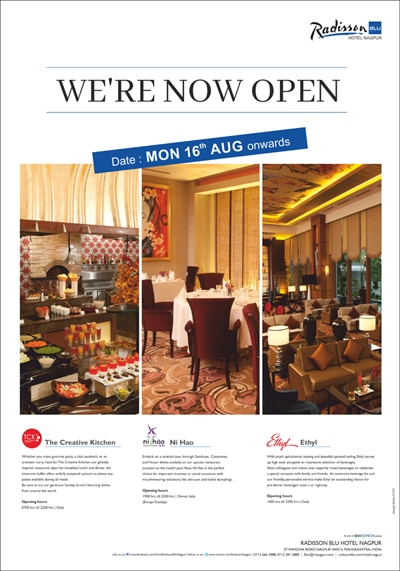 Speaking on the occasion, District Information Officer Anil Thakre called on the journalists to forward the journalistic report on successful implementation of a year-long 'water catchment area programme' in rural areas, a state government scheme, to the office of district information officer.
Also present during the meeting were Ujwal Ramdhole, Ram Waghmare, Shobha Jaipurkar, Kailash Nighot, Durgaprasad Pande, Ganesh Dhanorkar, Haridas Lute, Arun Karale, Subhash Warhade and Dilip Dawane.