New Delhi: Four Municipal Corporation of Delhi employees and one other member of a private company have been sentenced to 4 years in prison by Delhi High Court.
On Tuesday they were convicted by a Special CBI Court in a case of corruption in a street-lighting project undertaken by the civic body during the Commonwealth Games of 2010.
A CBI spokesperson said here today that the then Superintending Engineer DK Sugan, Executive Engineer OP Mahla, Accountant Raju V and Tender clerk Gurucharan Singh, all of whom were with MCD, have been convicted in the case along with the business entity Sweska Power Tech Engineers Pvt Ltd and its Managing Director, TP Singh, and Director, JP Singh.
She said the quantum of the sentence will be pronounced tomorrow.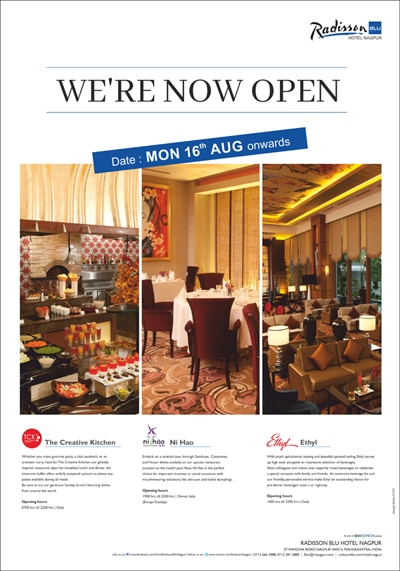 CBI had alleged that the MCD officials had entered into a conspiracy while awarding the tender to the private firm for upgrading the street-lighting on roads in Delhi under the jurisdiction of the civic body.
They manipulated the tender documents of L-1, causing pecuniary loss of Rs 3.62 crore to the government and corresponding undue pecuniary advantage to the private firm.
"On conclusion of trial, the Court of Brijesh Garg, Special Judge, Tis Hazari Courts, has convicted all the accused… and fixed Sept. 01, 2015, for pronouncement of the quantum of sentence. All the convicts have been taken into custody," she said.
According to the charge sheet, tenders were invited by the civic agency in 2008 and five companies, including Sweska Power Tech, had applied for it with the MCD commissioner approving only three companies.
The unified Municipal Corporation of Delhi (MCD) was trifurcated in 2012 into the North, South and East Delhi municipal corporations.