Aditya Pancholi's wife Zarina Wahab is all praise for Kangana Ranaut these days, of course, not for the bitter past Kangana revealed about his husband. The words of appreciation by Zarina came after she watched Kangana's new film Simran at a theatre close to her with her husband.
Zarina came away impressed by Kangana's performance and is not averse to admitting it. "I really liked Kangana's work in Simran. Itni achi actress hai. She has shaped up into a fine performer. She has worked hard to get the success that she got."
Zarina wonders why Kangana insists on digging up her past affairs and dragging her husband down in the process. "Why rake up the past over and over again? What happened between her and my husband happened fifteen years ago.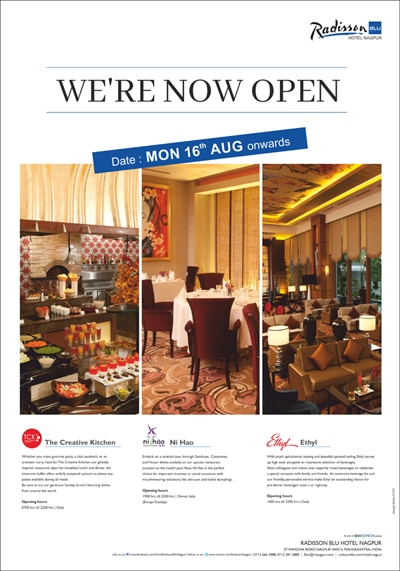 We've all moved on since then. My children have grown up and it's not nice for them to read such things."
Zarina has a request for Kangana. "Focus on your work. Leave the past behind."