Nagpur: IGNOU at the National level announced "free education for Transgender community" in IGNOU programmes. Nagpur Regional Centre has made several efforts in reaching out to the community and spread the massage. Series of meetings were held with the Transgender group members, NGOs like, Sarthi Trust and visits were also made. Most of the members earn their livelihood by begging and educating themselves is an "alien idea" for them and it takes more efforts to bring them into education system. With our continuous efforts one transgender Ms. Mahi Ratnakar Tete took admission to Bachelor's Preparatory Programme (BPP) of IGNOU.
Another marginalised section of the society, commercial sex workers, majority of who live in pathetic conditions, are also being encouraged to educate themselves. IGNOU is making efforts to reach out to them. It has established a Special Study Centre for Commercial Sex Workers (CSW) at Sonagachi, Kolkata. Efforts are made by Nagpur Regional Centre at Ganga Jamuna area in collaboration with Red-Cross Society Hospital, Nagpur.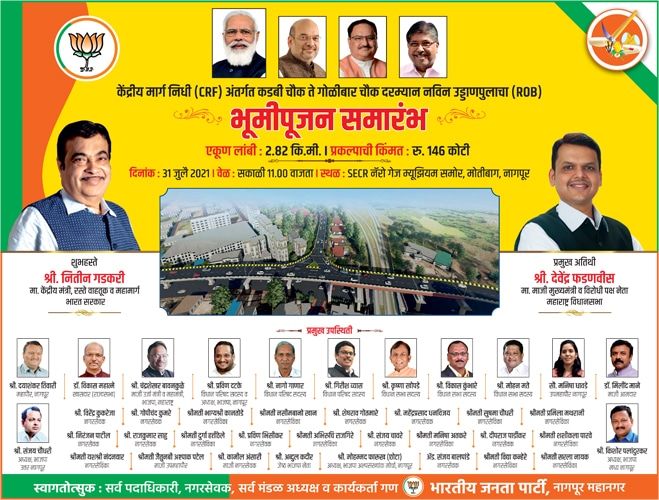 Some were enrolled earlier for IGNOU courses, but due to disturbing conditions they could not continue their studies. This year on Teachers Day again "Gyan Ganga Awareness Meeting" was held at Red-Cross Society Hospital for Commercial Sex Workers. Seven women CSW submitted application for BPP of IGNOU. Hemlata Lohawe, Manager Red-Cross Hospital motivated the CSWs towards education.

Prisoners willing to Study MBA: Under Nagpur Regional Centre, IGNOU opened Special Study Centre for prisoners at Nagpur and Amravati Central Jails. As on date there is a cumulative enrolment of more than 1000 prisoners to various programmes. They include life imprisonment and even seven from death penalty cell. 11 prisoners are going to appear for the MBA Entrance Exam "Openmat" to be held on 24th September 2017. Unlike other programmes of IGNOU, MBA Programme is offered through Entrance Test and is offered in English medium only.


Looking into the difficulty level of MBA Entrance Exam, to support the enthusiastic prisoner candidates, coaching classes are being held in the Jail premises for these 11 candidates. Dr. Mukul Burghate, Coordinator, IGNOU Study Centre, PDIMTR and other qualified faculty are coaching them in reasoning, quantitative techniques, English Language and General Awareness.