Youth who was set ablaze dies at Mayo Hospital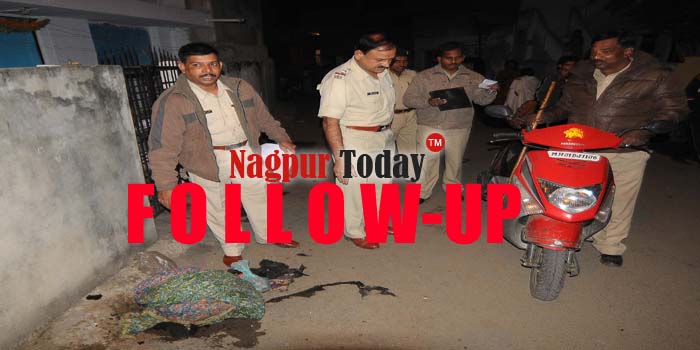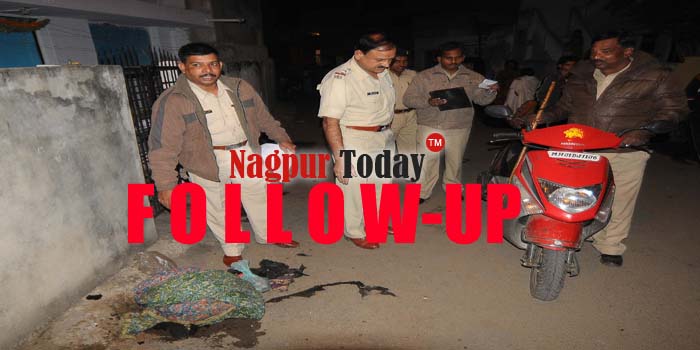 Nagpur News : 26 years old Rajesh Mogre of Pandhrabodi succumbed to his burn injuries at the Mayo Hospital where he was brought yesterday after he was set ablaze by his neighbours. Rajesh Kashekar and Siddharth Kashekar along with their family members had allegedly poured petrol over Rajesh and set him ablaze.
Shockingly the women of Kasheker family too became the part of this cruel act. The women were said to be involved in bitching about the past incident that happened with Rajesh who lost his wife couple of months back in a fire tragedy at his home.
Frustrated with the regular comments from the women of Kashekar family, Rajesh went to their house where the normal argument turned serious when the women provoked the men in the house to burn Rajesh alive. The men acted in accordance. When Rajesh cried for help, other members from the neighborhood rushed for his help and took him to Mayo Hospital where his condition deteriorated and he finally breathed his last on Tuesday evening