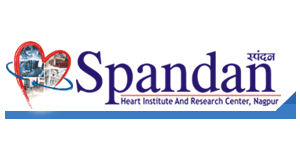 Nagpur News : The Health Department of Nagpur Municipal Corporation (NMC) has issued show cause notice to the Spandan Hospital at Dhantoli for allegedly dumping bio-medical waste at the nearby dispatch station of NMC. The NMC officials inspected the place and later initiated the action.
The garbage container installed at the place is meant for disposing domestic and organic waste. In the notice, NMC has asked the hospital administration to elaborate why action should not be taken against it for violating the rule and a fine of Rs 25,000 not be imposed on it.
As per the rule of law, the bio-medical waste coming out of hospital should be properly disposed by the concerned administration. NMC has provided the special dumping yard at Bhandewadi for disposing off the bio-medical waste.
On the contrary in sheer violation of the rule, the bio-medical waste from Spandan Hospital was dumped in normal garbage container.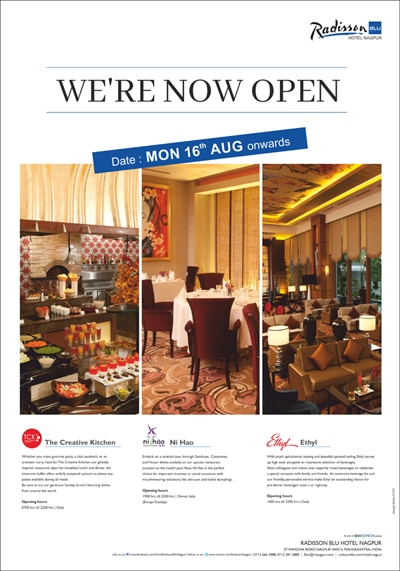 According to Mumbai Nursing Home Act, Article 5, the registration of any hospital found to be dumping its waste at public utility space would be liable to be cancelled. The act also invites the fine of Rs 25,000 on the erring party.
The NMC has also informed about the said notice to the Maharashtra State Pollution Control Board (MPCB). The inspection was conducted by NMC's Deputy Director (Health) Dr Milind Ganveer, Medical Officer Dr. Ashok Urkude, Health Inspector Rathore and Field officer of MPCB Bhiwapurkar.