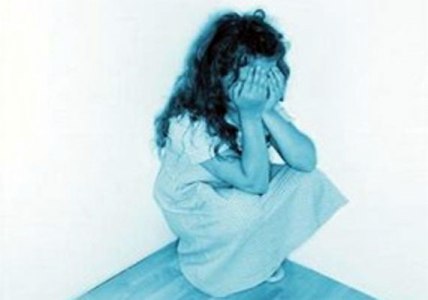 Nagpur News:
Social organizations in various parts of the country are demanding strict action culprits under atrocities against women. Government claims to be working on the same. Various organizations took out rallies demanding strict punishment for culprits and safety of women. Are women still safe? Let alone women, are small girls safe? A question which has no answer…
Despite appropriate actions taken against such incidence, a shameful act was discovered under the Jurisdiction of Jaripatka Police Station, on Friday evening when mother of a 5-year-old girl filed complaint against a youth for outraging modesty of her daughter.
According to police, five-year-old Aaradhna (name changed), was playing at her house. She went to her neighbor's house accused Ashish Deorao Patil (21), a resident of Sant Kabir Nagar, Jaripatka, for playing. When mother of Aaradhna, Shashi (name changed) searched for her and went to Ashish's place searching for Aradhana, she found Ashish doing a shameful act with Aradhna. Shashi was shocked beyond words seeing her daughter in that state. She raised an alarm and took her daughter away from there. She rushed to Jaripatka Police Station and filed a complaint against Ashish.
Jaripatka Police arrested Ashish on the complaint filed by Shashi. Police registered an offence under Sec 354 of the IPC against Ashish, informed Second PI Besarkar. Jaripatka police are further investigating the case.