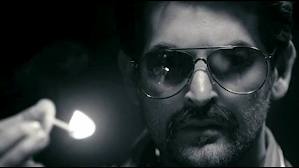 Director: Bejoy Nambiar
Cast: Neil Nitin Mukesh, Vikram, Vinay Virmani, Tabu, Isha Sharvani, Monica Dogra, Lara Dutta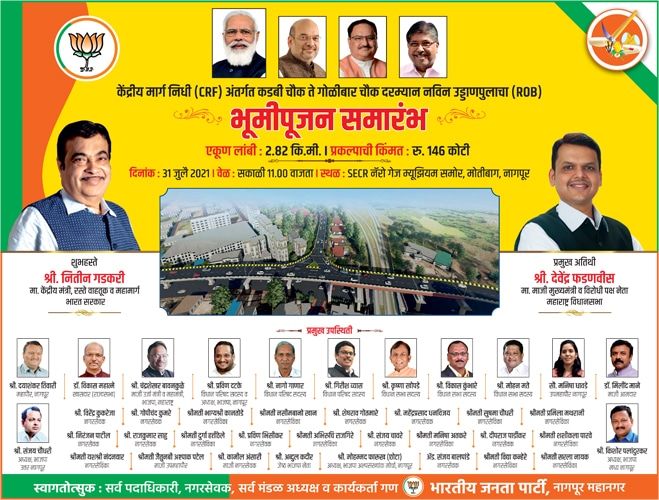 Music Directors

: 15 tracks and 8 music directors for David
Genre: Action
Duration: 2 hours 35 minutes 
Plot:     Have you ever met or spoken with a good-looking person who has no personality? Or been to an exotic place which gives you the best pictures but no memorable experiences? David is that person and that very place. It's a film that soars in the technical department but trudges when it comes to plot development and narrative. It's a film you'd want to ogle at for hours at end but by the end of it you'd wish it'd have more meat than just plain muscle.
 David tells the stories of three heroes who exist in different time eras and places but who have the same name. Bejoy Nambiar, who proved his worth with his debut film Shaitan, tries an episodic narration this time. David fails to work because none of the three stories are special. There is no logical reason why these stories should serve as episodes in the same film either, except that the protagonist in each case has been christened David.
On one hand, it is incredibly grand in its ideas and challenges the traditional structure of storytelling. On the other its uneven, often dragging pace and frantically shifting moods, unable to hold fort.
In terms of filmmaking, David is an uncompromised experiment and steers clear of comfort zones crediting its viewers' capability to join dots without excessive spoon-feeding, a practice that eludes mainstream Hindi cinema.
You have Neil Nitin Mukesh as David in London 1975, a gangster whose past hides a scandal that could destroy him. Vinay Virmani plays the guitar- happy teenager David in 1999, who takes to extreme ways after his family falls victim to a politician's filthy schemes. Vikram plays David the rough-hewn fisherman in Goa, 2010. His trouble starts when he falls for his buddy's fiancee.
                 But a two and a half hour something overcrowded music video is taking it too far, isn't it? A shorter, snappier David with a little less rambling and randomness may have led to a better payoff.