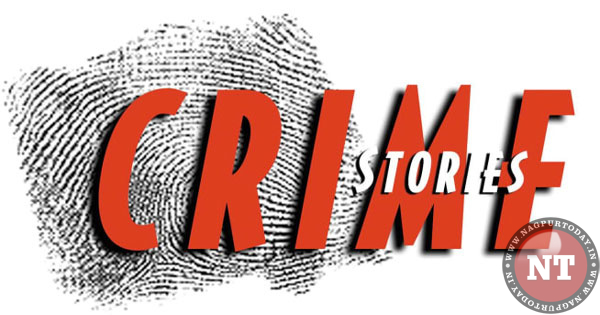 Nagpur: Love affair of a cousin brother turned out severe for a 21-year-old youth when girl's brother and his five friends thrashed him with stones and wooden sticks between the intervening night of Sunday and Monday. The accused also reportedly damaged complainant's vehicles.
According to police, Shahruk Shaifi a cousin of complainant Imran Islam Shaifi, a resident of Kailash Kirana Galli had a love affair with the accused Firoz's sister. Firoz was annoyed with the fact that despite warning Shahruk to stop seeing his sister, he was engaged in a love affair with her. Thus, Firoz was in hunt of a chance to settle score with Shahruk.
In the wee hours of Monday, Firoz along with his friends Shoaib Khan, Aashu, Adnan, Shahruk and Imran Khan approached Shaifi residence. However, Shahruk was not home at that time as a result Imran went out to intervene into the matter. Imran was discussing with the matter Firoz, when Firoz attacked him with wooden stick. When Imran resisted, Firoz's friends used nearby stones and sticks and started beating Imran. Subsequently when nearby neighbours intervened into the matter, all the accused fled the spot leaving Imran soaked in blood.
Based on the complaint lodged by Imaran, Kotwali police have booked accused Firoz and his friends under Sections 324, 143, 147, 148, 149, 427 of the IPC and launched the investigation.