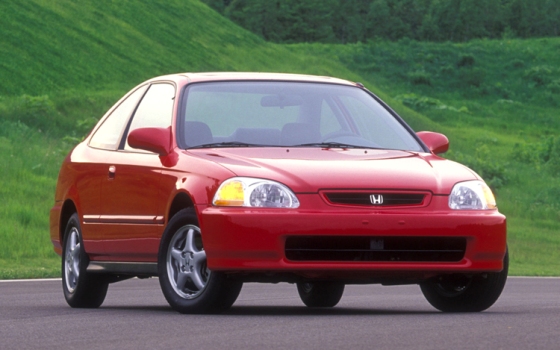 Nagpur News: A youth's plan to start a travel business with stolen vehicles could no longer turned true after he was arrested by the detection branch of Pachpaoli police.
Mahendra Chake, 25-year-old, would steal the high end vehicles of his employers was arrested by the detection branch of Pachpaoli police station.
He was arrested from his Salai Godhni residence in Hudkeshwar on Tuesday evening. Initially police has recovered two four-wheelers- Scorpio and Bolero-from him.
During investigations, it was transpired that Chake has even started his travel business named Rudra travels. His modus operandi was to work under high profile people for a week and later leaves the job without informing the employer. Before leaving, he would also take away the vehicle's key with him. Later, after two or three months, he would steal them late night.
Investigating officer PSI Nitin Levarkar said that Chake has targeted two builders, Sushil Jhamb and Amol Walke from the city. "He has worked as a driver for a week for them. Later, without informing them, he would leave the job and would also take away the original keys with him. After few months, he would rob them from their parking place," he said.
He informed that the complaints of the seized vehicles were lodged with Dhantoli and Imambada police station.
Cops said that Chake would even make forged documents and change the number plate of the vehicles.
Levarkar said that they were tipped-off about Chake interested in selling Scorpio at very cheap rate. "Suspecting foul play, we met him as dealer. After taking him into confidence, we set a trap for him," he said. Cops suspect more cases to be solved.