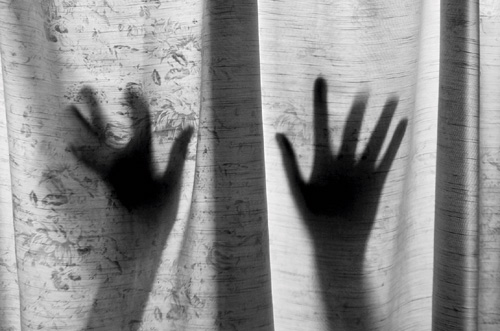 Nagpur News: Sakkardara police have booked a youth trapped a divorced woman by promising marriage with her and raped since 2011.
According to police, the complainant woman got married in 2009. However, soon after marriage, the relations between the woman and her husband started turning biter and bitter thus resulting in the divorce in 2011. Since then, the woman was living alone. After some days, the woman came in contact with Shekhar Dashrath Bawne (22), resident of Jambudeep Nagar slums, Uday Nagar in Nagpur.
Shekhar promised marriage with her, and started living as tenants in the house of Khante, Omnagar, from April 2013 till today. During their stay together in the rented house, Shekhar established physical contacts with the divorced woman several times always promising marriage with her. However, on a bright day, Shekhar refused to marry with the woman and went to some relative's house leaving the woman frustrated and angry, too.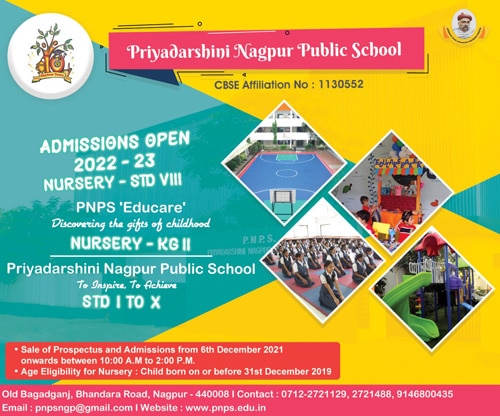 The woman straightway approached Sakkardara Police State and lodged a complaint against Shekhar Bawne. The Sakkardara PSI Bawankar booked the accused Shekhar under Section 376 of the IPC and probing the matter further.