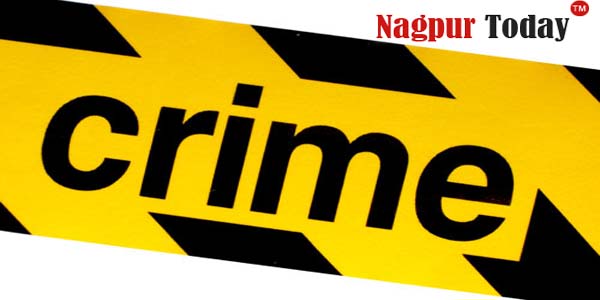 Nagpur News.
A youth was arrested for murdering his friend over petty issue at Kotewadi village. Police said, on Friday, body of a 30-year-old man was found near Kotewadi village.
The deceased was identified as Sheshrao Ajabrao Zod, 30, a resident of  Neri Gada village, Wanadongri. During investigation, name of one Sumit Deotali, 21, a resident of Mahajanwadi, came to fore. Thus, team of Local Crime Branch of Rural Police arrested Sumit from his house.
During investigation, it was revealed that Sumit and Sheshrao, who were friends with each other, had a heated-argument on Tuesday. Raging with anger, Sumit planned to avenge himself. He went with Sheshrao at his farmhouse in Kotewadi village  and killed him by strangulating his throat.
Hingna police slapped charges under Sections 302 of the IPC against Sumit.