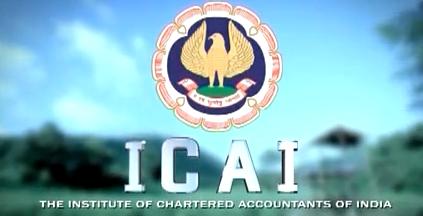 Nagpur News: Observing that all was not well with the functioning of the Institute of Chartered Accountants of India (ICAI), Madras High Court today ordered issue of notice to the CBI and Central Vigilance Commission on a petition alleging financial irregularities by the office-bearers of the apex body of auditors.
Directing impleading of CBI Director, CVC, Joint Director of CBI, Chennai unit as respondents, Justice K K Sasidharan also ordered issue of notices to them returnable by November 18.
The order was given on a petition by Chartered Accountant C A V Venkata Siva Kumar seeking a direction to the CBI or the CVC to investigate and unravel alleged irregularities, conspiracy and criminal breach of trust committed by the ICAI President and other office-bearers, more particularly in the purchase of land and building for a sum of Rs 97.5 crores for establishing a Centre of Excellence at Nagpur.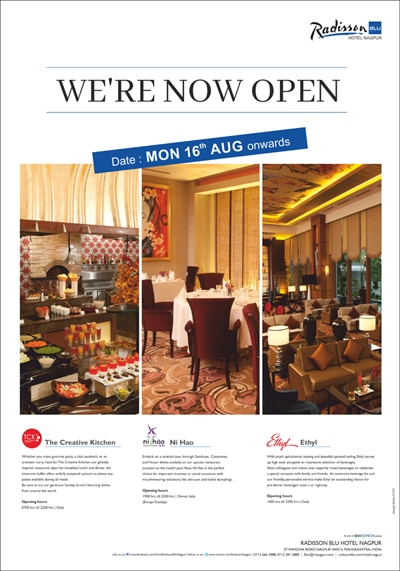 He alleged that the statutory body had paid an exorbitant price and it was reported in media.
Kumar further claimed on perusal of records the transaction was not confined to the Nagpur centre alone and there were other dealings also involving substantial amount.
The Judge observed that the records indicated that all was not well with the statutory body. The Council members have expressed their strong objections against the President and the Secretary on account of entering into certain financial dealings without taking the council into confidence.
The judge further said transactions involving several crores were not discussed in the council and the Government nominees in the council were not consulted before land deal which was cancelled later on account of the protest by council members.
However, this (cancellation) would not put an end to the issues raised by the petitioner.
He also said the records revealed certain disturbing features in the functioning of the ICAI.