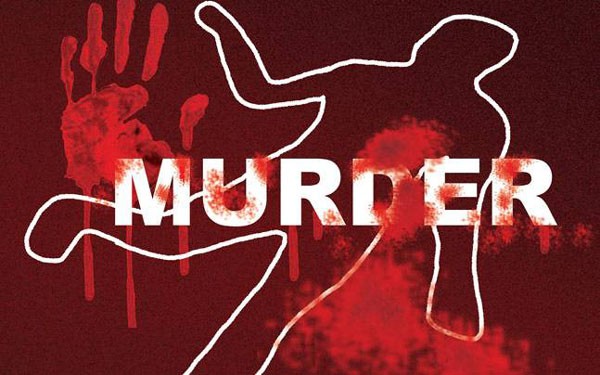 Nagpur: Tension ran high in Kalamna police jurisdiction when violent clashes erupted between two armed groups over rash driving that resulted in brutal murder of a youth. The incident took place on Wednesday night.
The deceased has been identified as Sheikh Irfan Abdul Razzak Ansari (19), resident of Vandevi Nagar. Cops have reportedly arrested the key accused Dilip Pal and nine others in this connection.
According to reports giving another version, the deceased Sheikh Irfan used to work as watchman in Railway. On Wednesday night, the accused Dilip Pal and his gang reached the Railway premises in Vandevi Nagar Slums with the intention of burglary of Railway goods. Sheikh Irfan reportedly confronted them and dtopped the gang from committing theft. This resulted in a brawl and Pal and his gang attacked Sheikh Irfan with a sword and killed him.
On being informed about the incident, team of cops from Kalamna reached the spot. At that the seriously injured Sheikh Irfan was breathing but died on way to hospital.
Details area waited.