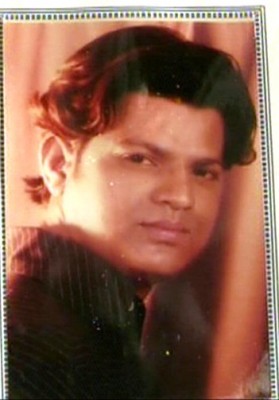 NAGPUR : In a bizarre incident , a youth was murdered near Mokshadam in a fit of rage. The incident took place yesterday night near Mokshandam where there was a program held on the occasion on Rishi Panchami. The reason behind this incident was simply because one youth objected about the dj being playing over there and it resulted in fight where 4-5 youth started hitting the youth and ultimately killed him.
The program was organized by Sanjay Chauhan resident of Emmambada who put up a grand program near Mokshadam on the occasion of Rishi Panchami. The occasion also witnessed some noted criminals who came to take blessing and prasad. Some of the noted criminals like Amit Ashok Parekar(23) were also invited. Amit Parekar brought his friend Surendra aka Pintu Shende with him for the program. The Organizers arranged a big DJ and after the program got over the DJ started playing.
The DJ started playing and about 50-60 youths started dancing and were in there own tune. It was reported that these youths were under the influence of alcohol too. As the time passed and reached 10 the DJ stopped but the youth dancing there went up to the DJ person and cornered him and told him to start playing again which he did later. At around 10.30 the police arrived there and told to stop the DJ and announced that all the people gathered should go back.
Then the police also left and Amit when to the nearby Pan Kiosk to smoke a cigarette that