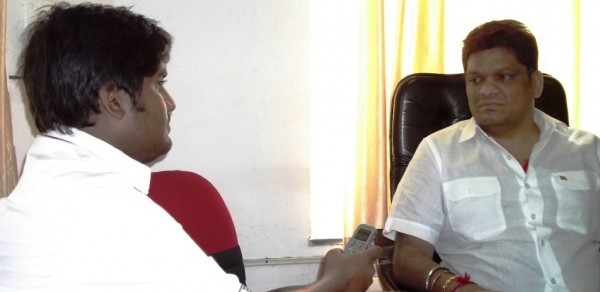 NAGPUR : President of NVCC (Nagpur Vidarbha Chamber of Commerce) Dipen Agrawal remarked against FDI in Retail & its effects, Hike in Diesel Prices and the limitation on number of subsidised LPG cylinders .
Dipen Agrawal- Firstly the Bandh is not only against FDI but also for the hike in Diesel and limitation on LPG cyclinders too. This bandh will conclude at 6 pm this evening. He further added that it is not just about traders being affected in Nagpur, it involves lower middle class, upper middle class and the 'AAM ADMI'. Everyone will be effected by FDI badly. "Firstly let me point out to you that if foreign materials would have done any good to us then why would have Gandhiji called for a 'Swadeshi' movement? "
Our association is not against FDI in Insurance, Real Estate, Aviation or any other sector for that matter but FDI in Retail, we are opposing as FDI opens up the entire market in India to foreigners. Retail is such an area where there is a certain amount of unemployment because there are no jobs. Normally people set up their own business by investing themselves and they buy shirts and start selling on their own for betterment of their families. The entire concept of self employment will wash away because of FDI in Retails Sector. With FDI, people will start to dump their material in India; especially with material from China coming to India.
For example the people through FDI coming to India with money will have an interest burden of 2% per annum only whereas an Indian retailer has to bear an interest burden of 36%per annum. Then where is the playing field?
People say that it will bring technology, new ideas, progress and various other concepts. But my question to you all remains, has India not evolved in the present time? We have grown from the British era when they were termed as the best builders. They developed some fantastic architecture but since their era, we have grown and have become even better. Does every Indian want to live in slavery? If not, then we should stand up and fight for what is right!
Finally, I would only state my demands with this intention in mind, that the Government should rethink about their decision and disallow this FDI with immediate effect.
The demands are to Stop FDI.
Cut down the price of diesel
Allow more than 6 LPG per house hold .
But as far as LPG is concerned, it has already being stated that the government has allowed 9 LPG cylinders under subsidiary, 3 more under a particular rate.
I finally would only say that we will keep on going ahead with this protest till we think that some changes take place.
We strongly think that the Government should take strong steps to avoid such chaos.
By Marcelo Azavedo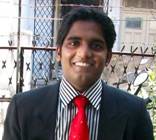 %%wppa%% %%slide=53%%