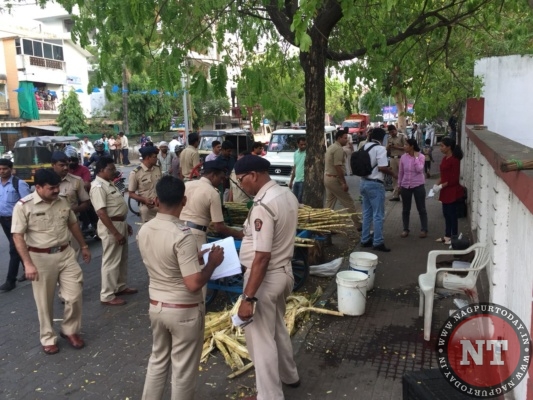 Nagpur: Ambazari police have arrested two people for allegedly killing a man, Rajesh alias Rajju Yadav, with a wooden rod after he refused to allow them to drink liquor on Thursday afternoon at a Sulabh Shauchalaya at Ram Nagar Square.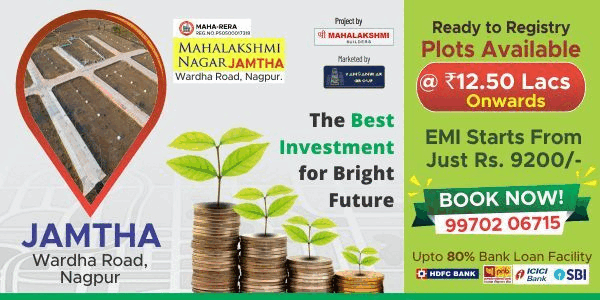 The two accused, identified as Munim Tiwari, 28, and Reetu Keswal, 22, both residents of Pandhrabodi, were nabbed from Futala and Ram Jhula respectively.
Yadav, who operated the Sulabh Shauchalaya (public urinal), had allegedly refused to let the accused drink liquor in its premises. The duo thrashed Yadav with a wooden rod. Tiwari, who runs a sugar cane juice stall near the crime scene, used the wooden rod from his stall to murder Yadav.
It is learnt that Yadav, a resident of Gondkhairi, is survived by three children and wife. Cops said Tiwari was planning to flee to Jabalpur when he was nabbed from Ram Jhula.