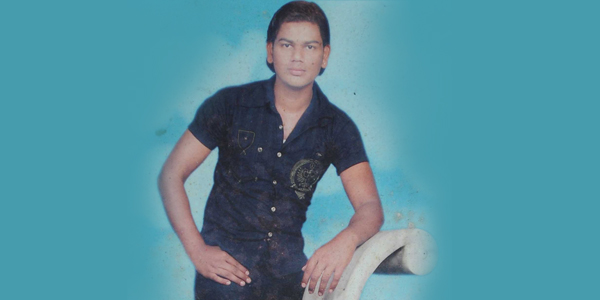 Nagpur News: A youth employed as a waiter in a hotel at Baidyanath Square was murdered by unidentified assailants following a tiff at the illegal drinking spot near Shatabdi Nagar Square on Kashi Nagar ring road.
Abhilash Manik Kharate, 21, resident of Jayant Maidan at Rambagh had gone to this liquor booth run by a lady Sindhu Bhagat along with his friend Nitin. At around 9.30 pm on Tuesday Nitin had called Abhilash from his home from where they both approached to the place.
Both of them boozed there and it was then that Abhilash had a wordy dual with another person. The things took serious turn when the tiff resulted into fight and within no time few people accompanying the person with swords in their hands ran after Abhilash and attacked him repeatedly, killing him on the spot. His friend Nitin managed to escape the spot.
Ajni police is looking for the assailants who were not identified yet. Abhilash's body has been sent for post mortem. Further investigation is on.
It is learnt that Sindhu Bhagat has been earlier booked on many occasions for her indulgence in illicit liquor trade. She has gained notoriety in the area and has been running the booth without proper permit for many years. She has been warned by the cops several times but Sindhu continued to follow her free will. Sources reveal that Sindhu has effective connection in the police department with the help of which she manage to avoid any action against her.