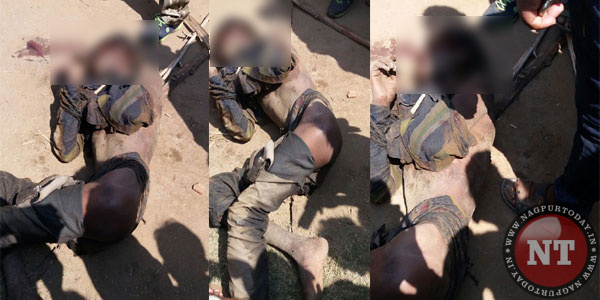 Gondia/Nagpur: Carried away by a scary message being circulated in social media, a mob of angry men lynched a youth in village Tanutola, district Gondia, suspecting him to be a child lifter for removing kidneys. Gondia district, in recent times, is agog with rumours of a "kidney thief" active in the area and the message being circulated in social media added fuel to the rumours leading to the brutal street justice on Thursday.
On Thursday, a bunch of men spotted the youth roaming in village Tanutola of Gondia district in the disguise of a beggar. People suspected him to be the "kidney thief." Soon more men gathered and started thrashing the youth, around 25 years of age, brutally. The youth died of fatal injuries on the spot.
An offence was registered with Goregaon Police Station in this connection. Cops have booked around 25 people and no arrest has been made so far.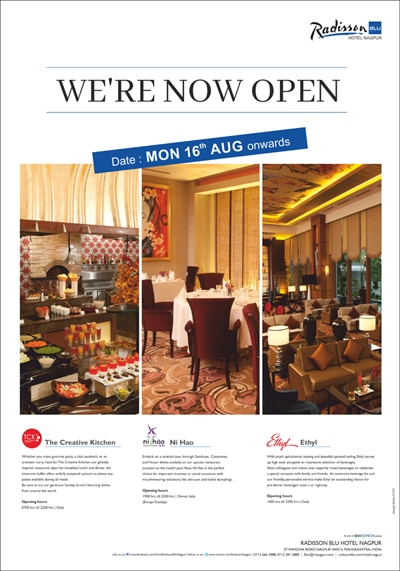 Notably, a beggar couple was also bashed severely a few days ago in the district suspecting them to be child kidnappers.
Media reports:
According to media reports, angry mob lynched a middle-aged man suspecting him to be involved in kidnapping of children. As per information, a shepherd had gone for grazing cattle in nearby forest of Tanutola at around 12 noon. There, he noticed a person moving in suspicion circumstances. When the villager asked him about the identity, the person allegedly tried to attack him. Somehow the villager ran to safety. He then called other villagers asking them to rush to forest. Soon hundreds gathered in the forest and they started searching for the man and caught him.
The villagers, terrified by the rumours of a gang involved in kidnapping of children and removing organs being circulated in the social media, brought the man to the village. Soon more people poured and about 3,000 people gathered in Tanutola village. They brutally beat the man. In the meantime someone informed the police. A police team rushed to the spot and rescued the man, who had fell unconsciousness by the time. The cops rushed him to hospital but he succumbed to injuries midway.
It may be noted that for past few weeks reports and rumours are making round in social media about gang of child kidnappers active in Gondia district.