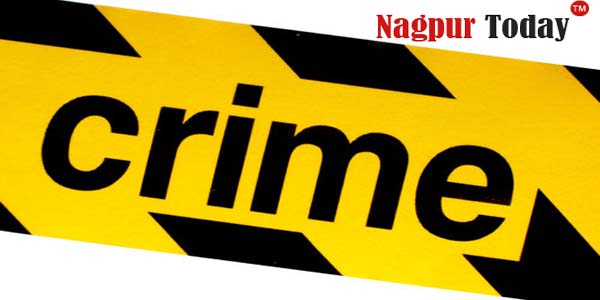 Nagpur News: The reports of kidnapping, attempt to kidnap and molestation of a girl put the Nagpur citizens on toes.
According to reports, a youth Prashant Madavi (23), a resident of Futala Basti, kidnapped a young girl of the same locality on June 21. The relatives after a lot of efforts to trace her since the day the girl went missing and after coming to that Prashant Madavi had kidnapped her, finally lodged a complaint with Ambajhari Police Station against Prashant. Police booked the accused Prashant under relevant sections of IPC and have launched a hunt to trace the absconding Prashant and the missing girl.
Attempt to kidnap minor girl foiled
Some alert youths foiled kidnapping of 9-year old girl under the jurisdiction of Nandanvan Police Station. According reports, the girl, a Sangam Nagar resident's 9-year old daughter, was playing near her residence some distance away from Gopalkrishna Lawns in the locality. At the same time an unidentified person accosted her and lifted her from the spot by first threatening to kill her if she failed to come with him.
However, some youths who were nearby the spot, notice the girl being taken away by the accused forcibly. They immediately rushed to her and asked the unidentified person as to where he is taking the girl. The sudden rush of the youths panicked the accused and he freed the girl and escaped with a great speed. The police were informed about the incident. PSI Ingle booked the unidentified accused and is searching for him.
Girl beaten black and blue by woman, molested by men
According to reports, a young girl who had gone to a relative's house was beaten black and blue by some women, and was molested by their men accomplices.
According to police, the 25-year old visited a relative in Sonegaon on June 21. However, after spotting the girl at her relative's house, some neighbours Aashish Shinde, Sushila Shinde,natives of Gyaneshwar Nagar (Wardha). Prabha Aaglave, Nalini Betal resorted to abusing and beating the girl and her relatives. Some male members of the group molested the girl by their vulgar actions and words.
The girl lodged a coplaint with Sonegaon police who have booked all the accused and probing the matter further.