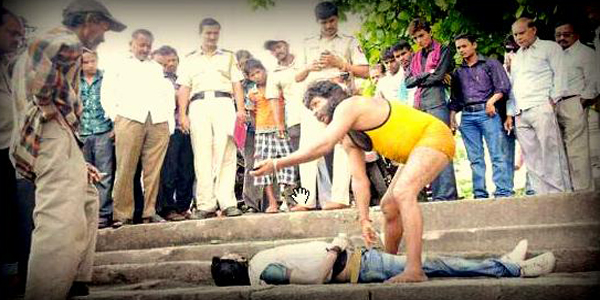 Nagpur News: A body of a youth was retrieved from the Gandhi Sagar Lake in Mahal area of Nagpur.
According to police, Rakesh Ravi Jugel (32) a resident of Siraspeth Sweeper Colony was very depressed by some reasons or the other. Rakesh failed to tackle the bout of depression and committed suicide by jumping into the Gandhi Sagar Lake (Shukrawari tank). Body of Rakesh was seen floating by some people who informed the police.
After reaching the spot, police sought help of diver Jagdish Khare who brought body of Rakesh to the steps near by the tank. After close scrutiny, police found a suicide note. The suicide note mentioned that nobody should be held responsible for his drastic step. The note also mentioned address of his residence so that his body could be identified and handed over to his close relatives.
Police have sent body of Rakesh for post-mortem and have registered an accidental death case. They are probing the matter from all angles.