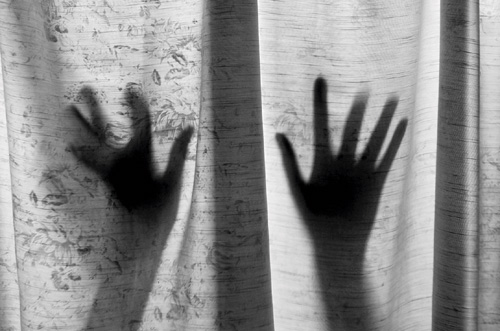 Nagpur News : A video filmed by the teenagers brought fore a case of unnatural act on a 19-year-old mentally challenged boy by a youth, in his twenties. The incident took place on Tuesday afternoon near Naik Talao under the jurisdiction of Pachpaoli police station.
Accused Manoj Paunikar, a resident of Ladpura, had even thrashed the teenagers who had seen him taking the victim boy to the terrace. However, the boys returned and filmed the act and informed the victim's parents. Paunikar works as a salesman in a garment shop at Gandibagh.
PI Prakash Bele told that the victim was playing in the parking area of a marriage hall near Naik Talao when Paunikar lured him of Rs 500 and took him to the terrace. Police said that Paunikar had gone near the hall for some purpose.
"Some boys staying near the victim's house had seen Paunikar taking the boy to the terrace. They followed him but Paunikar thrashed them and sent back. However, the boys went back and saw the sexual harassment. They immediately filmed and showed to his father," said Bele.
Later, on the complaint filed by the victim's father, police arrested Paunikar.