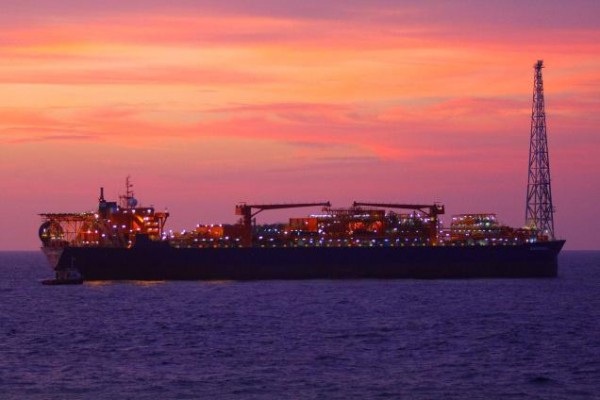 Nagpur News: Leading rating agency Standard & Poor's has upgraded the long-term corporate credit rating for Reliance Industry to 'BBB (plus)' from 'BBB'. However, the outlook will be negative in line with the sovereign rating outlook.
"We upgraded Reliance because we believe the company's strategy to grow organically will strengthen its competitive position and support its profitability," the agency's credit analyst Andrew Wong said. Reliance's articulation of its growth strategy removes the uncertainty regarding the company's use of its high cash balance, he added.
The agency said now it has greater clarity on the company's expansion strategy. The company intends to spend more than $30 billion on growth over the next three years, of which at least 75 per cent will be towards its core businesses of refining, petrochemical, and exploration and production (E&P). The agency also expects Reliance's planned projects to strengthen the company's competitive position in the refining and petrochemical sector.
It also said Reliance's pet coke gasification project should improve the company's refining margins, while petrochemical projects should bring in the benefits of higher value addition and vertical integration. The company's capital spending in E&P will enable it to grow its shale gas business and reverse the fall in production in the KG D6 gas field. "The planned capital spending is also likely to result in a better operating performance for Reliance over the next three to four years," Wong said.
The rating on Reliance continues to reflect the company's large-scale, integrated, and efficient oil refining and petrochemicals businesses, and good business diversity. These factors underpin the company's strong and recurrent, although somewhat cyclical, cash flows. The rating also factors in Reliance's exposure to cyclical industries and commodity prices and the concentration of the company's assets in India.
However, the agency said the negative outlook on Reliance reflects the outlook on the sovereign credit rating on India. "We could lower the rating on Reliance if we lower our transfer and convertibility assessment on India, which could happen if we downgrade the sovereign. We could also lower the rating if we expect the company's debt-to-EBITDA (Earning before Interest, Tax, Depreciation and Amortisation) ratio to remain above 2.5 times on a sustained basis," the agency added.
This could happen if the company's capital expenditure is higher than expected, significant delays or challenges in project commissioning adversely affects projection of an increase in the company's cash flows or a significant weakening of the industry undermines Reliance's operating performance.
"We could revise the outlook to stable if the outlook on the sovereign credit rating is revised to stable," the agency said.