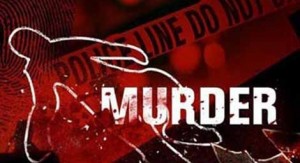 Nagpur News.
A youth was found murdered near Nagpur-Jabalpur Ring Road under the jurisdiction of Kalamna Police Station on Saturday morning.
Police said, the youth, who is yet to be identified, was found dead with his head smashed by a boulder in a nullah near Dhargaon Square, in front of Paras Company. Someone saw the body and informed Kalamna police. PI Sampat Choudhan, SP Kumre along with police team rushed to the spot. Police performed panchnama and have sent the body for post-mortem.
Prima facie, the youth, approximately 30 year of age, was first killed with a sharp weapon and then his head was smashed with a boulder to hide his identity, the police said. The body was then dragged to the nullah. Police said, fishes in the nullah have eaten the flesh from his face further reducing the chances to reveal his identity. Police also confirmed deep cut marks on his face and body.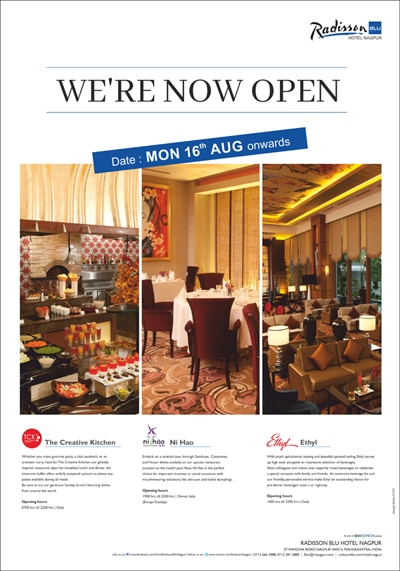 The news of this sensational murder spread like jungle fire and a large number people gathered to the spot.
Cops have registered a case of murder in this regard and have started the investigation.