Nagpur News.
Dhantoli police foiled an impending robbery with the arrest of six members of a gang in the nick of time.
According to police, while on a routine patrolling in the intervening night of Friday and Saturday spotted suspicious activity of the gang members in the lane near the State Bank of Travancore under Dhantoli Police Station jurisdiction. When the patrolling team asked them of their motive of roaming in the dead of night, the six members of the could not answer thus arousing suspicion. And when the police team frisked them, the police recovered lethal Hattimar knife, steel "khanjir" (sharp edged knife), a rope , chili powder, iron bar, and another knife having the hilt, white-coloured Activa (MH 31 DC 1648) more than enough to carry out a deadly robbery. The arrests were effected after a tip-off.
The accused have been identified as Razzak Shaikh Rehman Shaikh (22), a resident of Gautam Nagar; Preetam Rameshwar Atram (20) and Akash Charan Tiwai (24), both residents of Takiya, Dhantoli; and Ashok Digambar Mahajan (30), a resident of Azad Square while the identity of the other two was not known till filing of this report.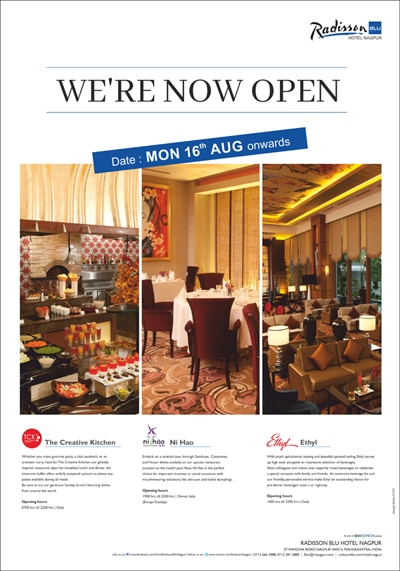 Cops have registered an offence under Sections 399 and 402 of the IPC.