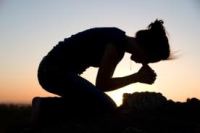 Nagpur News:
In search of his missing wife, who is claimed to be a senior police official's daughter, a 23-year-old youth created tension at Imambada police station on Friday evening.
 The youth, who is a dance teacher, claimed that few days before, he had married a 22-year-old woman at a temple and had even applied for their marriage registration. He alleged that the woman's father was against heir marriage and hence took her with him.
However, police said that the woman had come to police station and insisted them to call her father. "It was the woman's decision to go with her father," said police.
The youth told that the cop's daughter was his student when they fell in love. He claimed that the police have called his wife to come to police station. When she didn't urn back home, he came to search her.