Nagpur: A 24-year youth brutally murdered his sister's husband over a family and money dispute. The murder took place in Mecosabagh area of city on Tuesday night. The accused has been arrested.
Police sources said the deceased Mukesh Joginder Singh (38) and the complainant Sonia Singh Mukesh Singh (31), both residents of Aakar Building No. 20, Plot No. 9, Byramji Town, Nagpur, had got married (love marriage) in 2005. However, soon after the marriage, Mukesh used to beat Sonia over petty domestic matters. The beating turned a routine. Mukesh was running a DJ and cable business. His brother-in-law (Sala) Pahlaj alias Kalu Suresh Sadija (24), resident of Mecosabagh, Sindhi Colony, Nagpur, also used to work him.
Meanwhile, fed up with the frequent beating and harassment, Sonia left Mukesh's house and returned to her mother's home in Mecosabagh little knowing a ghastly incident was in store. On Tuesday (January 6) around 10.45 pm, Mukesh, armed with a sword, arrived at Sonia's house and started quarrelling with her parents. Mukesh demanded return of Rs 10 lakh given to the accused brother-in-law Pahlaj for business purpose.
Mukesh also started thrashing the accused. Angered by Mukesh's action the accused Pahlaj rushed outside the house and lifted a wooden rafter and hit Mukesh on his head with forceful impact. The blow turned fatal as Mukesh collapsed and died on the spot. The sudden turn of events left Sonia in a state of shock but she decided to lodge a complaint with Jaripatka Police Station in this connection.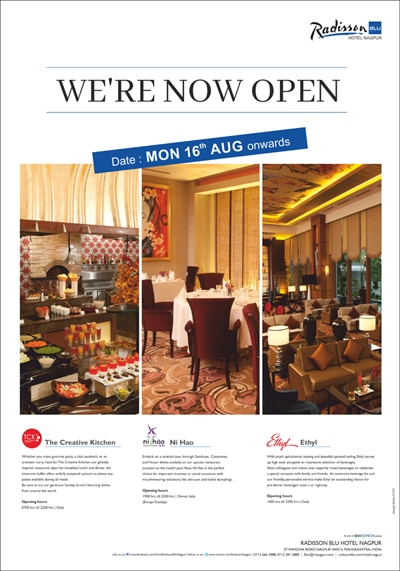 Jaripatka PSI Hargude, acting on the complaint, booked the accused Pahlaj alias Kalu Suresh Sadija under Section 302 of the IPC and arrested him. Further probe is underway.