Nagpur News: Nandanvan police booked a youth on Friday for allegedly raping a woman on the false promise of marriage. Both the accused and the woman were living together for the last four years but the former could not live up to his words. Eventually the woman moved to police station upon discovering that he was marrying some other woman. The accused, Narendra Daulatrao Marotkar (32) a resident of Nandanvan Colony, and the 28-year-old woman stayed in a rented house since May 12, 2010.
Both of them reportedly met on the social networking site. Soon they became close friends over long hours of chatting with each other. Narendra lured the woman into false promise of getting married and took the relationship out of virtual world. Narendra had his way and managed to go physical with the woman.
Whenever the woman insisted Narendra to marry her, he would buy time and tried to pacify the situation. During the course of their staying together, the woman laid her hands on a marriage invitation card, which showed that Narendra was marrying some other girl. Soon after realizing that she was being cheated, she approached Nandanvan police which registered a case against Narendra under section 376 (1), 417 of Indian Penal Code. Narendra has been abscoding since then.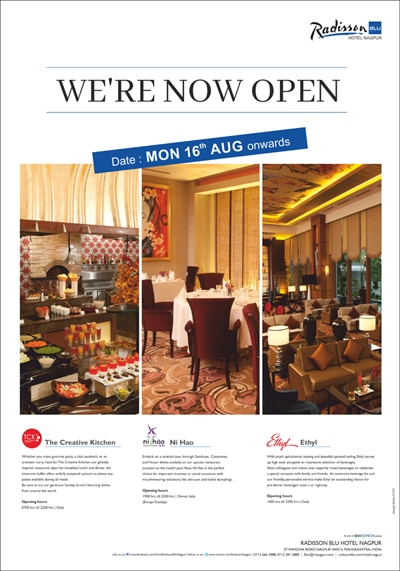 Nandanvan police show apathy
The Vidarbha President of Oriental Human Rights Protection Forum Katrina Joseph who had helped the victim to get the police case registered, has alleged that she was being harassed by a cop at Nandanvan police station. She said the victim and the office-bearers of her forum were made to wait for hours. They had gone to register the complaint on Saturday at 2 pm and could only make it up by 3 am. The victim was taken for medical examination at 9:30 pm to GMCH. The policemen delayed the procedure and stretched it to the whole night. By the time the victim reached home after completing the process, it was already 5 am. At first the police-officials refused to hand over the copy of FIR. When the office-bearers of Oriental Human Rights Protection Forum warned to move to the Commissioner of Police, the concerned cop relented and delivered the FIR's copy.
Talking to Nagpur Today, Nandanvan police station In-charge PI Dutta Dole said that they have sounded alert at various places to nab the accused. "We have also buzzed our informers in the area. As soon as he is found, he will be arrested," Dole said.