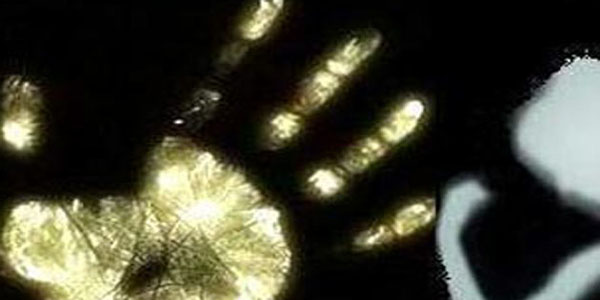 Nagpur News : A 26-year-old youth has been booked for rape after the minor survivor deliver a baby on October 4. Nandanvan police has arrested the accused Dharmapal Lokhande, a resident of Tarodi Bujurg in Nandanvan area.
A school drop out minor, aged 17, has claimed in her police complaint that Lokhande has threatened her at knife point to agree for the physical relationship. Police informed that earlier, Lokhande had agreed to marry the minor but later refused and thus a rape complaint was filed.
Lokhande, who works as a labourer, is a neighbour of the minor survivor. Police sources informed that he lured her of marriage promise and forced her for physical relationship at knife point.
Police informed that the girl's parents claimed that they didn't come to know about her pregnancy in last seven months. The incident came to light when the minor complaint of stomach ache and was hospitalised where she gave birth to a child.
Later, hospital authorities alerted Nandanvan police. Police said that for last two weeks, the minor's parents were forcing Lokhande to marry their daughter but when he refused, they reported the matter. Police sources informed that Lokhande claimed that the girl is suffering from a serious disease and thus don't want to marry her.