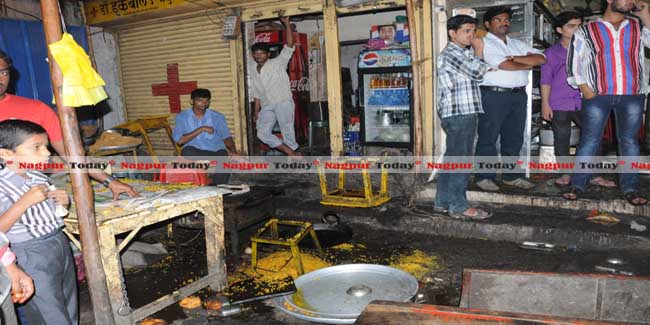 Nagpur News : Tension spread in Mominpura after an argument between an eatery owner and a customer took a worst turn causing a major riot in the area on Saturday evening. Sources informed that a group of men had even attempt to set ablaze the eatery on Saturday night.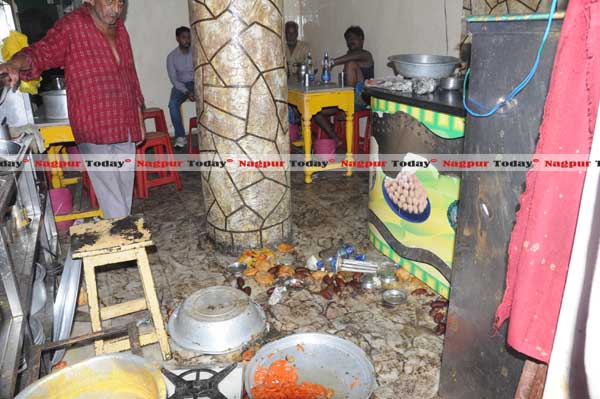 Police sources informed that on Saturday morning, a customer named Shafiq, who is known to be a petty criminal, had gone to well known Haji's Gulgula Hotel in Mominpura. He had an argument with the waiter over not serving food properly and started abusing him. Eatery owner Haji, who had tried to interrupt Shafiq, was abused too. Enraged by the insult, Haji threw Shafiq out of the hotel.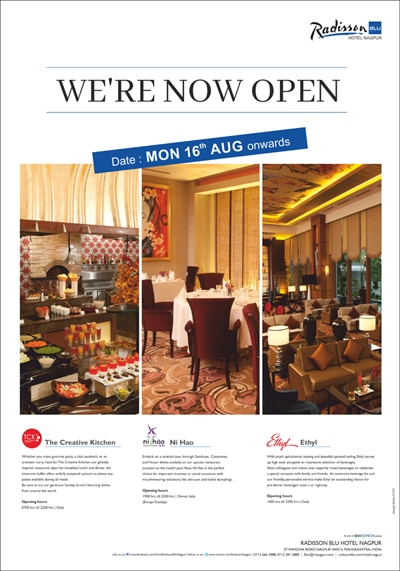 Later, in the evening, Shafiq came with his associates in an auto rickshaw and ransacked the hotel causing tension in the area. By the time the matter was reported, police were still trying to calm down the situation.