Nagpur News : A 21-year-old woman files a rape complaint against her lover when he refused to marry her after being forced by his parents. Rahul Singh Sengar, 21, who stays at his uncle's residence in Hindustan Colony in Kanhan, has been booked under section 376 of Indian Penal Code at Ambazari police station.
Police told that Sengar is currently pursuing studies in Bachelor of Business Administration (BBA) and is also working with a private travel and tourism office.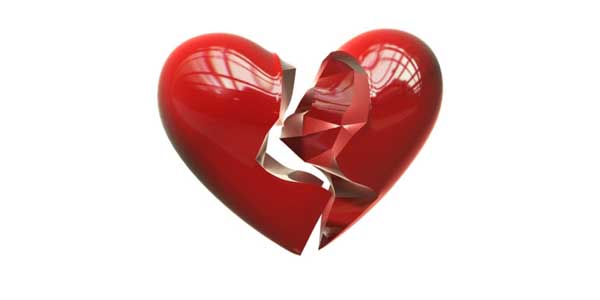 The woman has claimed that Sengar was having an affair with her for past one-and-half years. She told in her police complaint that during their relationship, he had forced her for physical closeness with him at a rented room in Ambazari Hilltop area.
"She told that they both work in the same office and fell in love an year before. Initially, Sengar has assured her of marrying her but later refused after his parents opposed their relationship," said police.
Cops informed that the woman and Sengar belong to same community. Earlier, Sengar's parents had accepted their affair and had even agreed for their marriage. "While the woman's parents had started the marriage preparation, Sengar's parents suddenly denied from their promise," told police.
Despite of this, Sengar continued the affair with the complainant assuring her that he will convince his parents. Later, he stopped talking to her suddenly, leaving no other option for her to report the matter to police.
Police said that Sengar was not available at his uncle's residence. Cop informed that a police team will be sent to his parent's place in UP in search of Sengar.