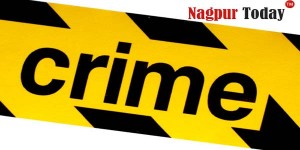 Nagpur News : Nagpur was already in news for all wrong reasons in 2012. And 2013 also started on a wrong note with increasing number of crime in City. The list of thefts, burglary and loot is ever increasing in Nagpur City. Adding to these numbers, a theft of copper wiring was reported under the jurisdiction of Koradi Police Station a couple of days back. Koradi Police, on Thursday, arrested a person in connection with theft of copper wire in new Koradi Power Plant.
According to police, accused Sheikh Qadir Sheikhh Salim (42), a resident of Mahadula along with his two other mates, entered new Koradi Power Plant by jumping the wall. They stole copper wires worth Rs 15,000 to 20,000 from the switchyard.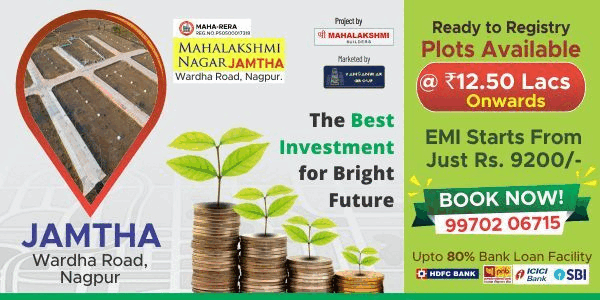 Police said that Narendra Singh Hansraj Singh (42), a resident of new Koradi saw them escaping the spot. He didn't raise an alarm at that time but informed the police about the theft the next day. On the complaint filed by Narendra, Koradi Police registered a case of theft against unidentified youths. After searching for the culprits, police arrested Sheikh Qadir Sheikhh Salim. Sheikh spilled the beans and accepted his crime of his crime.
Police have registered an offence under Sec 379 and 34 of the IPC, informed PI Manoj Shriram.