Nagpur News
A youth was arrested for molesting a 32-year-old woman under the jurisdiction of Gittikhadan police station. The case got complicated when the accused allegedly called up the victim's family with different names and expressed his desire to marry her.
According to information, the accused identified as Ashish Ashokrao Gaidhane (23), is a resident of Somwari Quarters, near Insurance Hospital, Sakkardara. The accused befriended the 32-year-old victim and requested her to go with him to Fun-N-Food Village on Sunday the July 6, 2014. On the way to Fun-N-Food, the accused grabbed the victim's hand at Katol Square and tried to outrage her modesty.
According to information, the accused had gathered information about the unmarried victim through a get-together of marriageable youths and called her family claiming himself as Nikhil Deotale. He expressed his desire to marry the victim and phoned her family members on the name of Nikhil Deotale, Pankaj Deotale, Ashish Deotale or his father.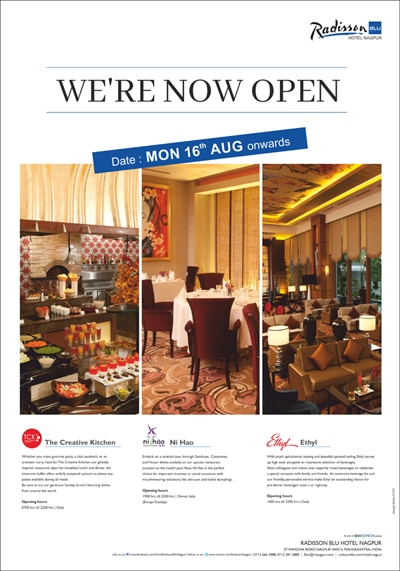 On the basis of the complaint lodged by the victim, Gittikhadan police registered an offence under Sections 354 (a), 419 and arrested Ashish.