Youth abducted by tattoo maker and his friends from Hotel Tuli International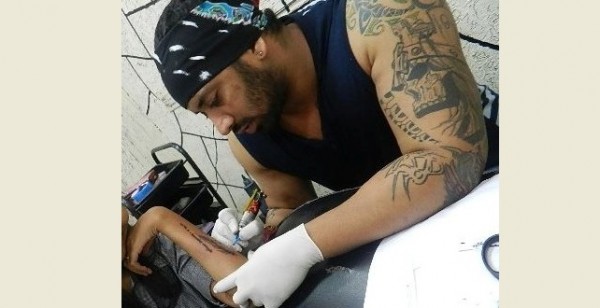 Nagpur News.
In a tiff among tattoo makers in the city, a 20-year-old youth was abducted by a tattoo maker and his friends from Hotel Tuli International in Sadar area on Sunday evening. Ghat Road resident Amar Mulge claimed that the abductors include city's tattoo artist named Jai and his friends who had also demanded extortion from him to start his own tattoo shop.
Mulage has filed a complaint against Jai Tatto artist, resident of Traffic Park and his seven friends. He told police that he had planned to start a tattoo shop and the abductors had demanded extortion of Rs 60,000 from him.
Mulage had gone to party at a hotel in Sadar area when Jai and his friends dragged him from the party and took inside the car parked outside. They drove him to Shankar Nagar and threatened him at knife point to pay Rs 60,000 to start his tattoo shop. Mulage alleged that the abductors also thrashed him badly before leaving near Ambazari area. Mulage immediately reported the matter to police.
Police informed that there is some silent war going between various groups of tattoo makers in the city and Mulage's abduction was over the same issue.